Although restrictions eased across the country and the government is allowing small gatherings, that doesn't mean you should go ahead and plan one without care. The first thing you should do is to check the guidelines and protocols. You cannot make a mistake when hosting a small gathering of friends and family. One wrong move can lead some or all of you to the hospital.
Party venues around the country (and the world) are applying the same restrictions. Although they now host small gatherings for intimate celebrations such as weddings and birthdays, they put in place strict measures that their guests should follow. These measures are based on the latest recommendations of the Centers for Disease Control and Prevention (CDC).
Whether you're having a backyard party or renting a party venue for your celebration, remember these three things: stay six feet apart, wear face masks, and do not share items. It is also recommended that the people you invite will come from the same town or city. This way, it is easier to do contact tracing if there is an infected one in the party.
Whom Are You Inviting?
Before you plan a party, consider who you are inviting. What are their thoughts about the safety precautions at your party? What choices are they making when it comes to protecting themselves and others? If you are going to have a responsible and socially distant party, do not invite friends who are non-mask wearers. While they make this choice for themselves, you need to protect your family and the rest of your guests.
So be mindful of who you are going to invite. Make it a point to let them know from the get-go that this is a socially distant party with guests who wear masks. If they cannot comply with that one rule, then you should see each other after all of these are over.
Picnics and Barbecues
There are a lot of possibilities for hosting a party, one of which is throwing a party in your backyard. If you have a large enough backyard, that is. If you do not have enough space for your guests, consider going to the park or the beach. You need to stay at least six feet apart.
You can pack food in their own containers and distribute them to your guests. While a buffet-style party is always fun, this requires people to go to the buffet table at the same time. Individually packed foods are more appropriate for a socially distant party.
Also, you can invite an ice cream truck to park on your driveway, so guests can come over and get their cones. You can also make a bonfire and gather guests around it. As long as your guests are at least six feet apart, you can have fun hosting these small gatherings.
Drive-in Movie Theaters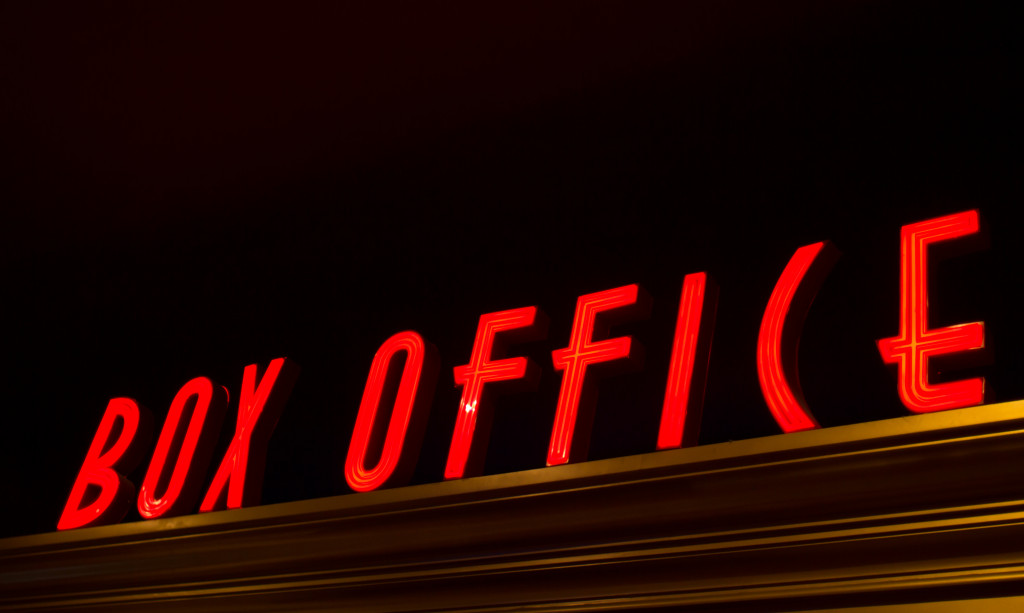 You want to watch a movie with your buddies, but the current safety parameters do not allow movie theaters to operate, right? That's where these drive-in movie theaters come in. They are making a comeback.
Families and friends can park beside each other to see a movie. You can sit on the hood or the back of the pickup truck so you can comfortably talk with each other. Remember not to pass the bucket of popcorn around. That's another way of spreading the virus.
Deliver Party Bags
If your kids are about to have their birthdays, consider making loot bags to distribute to their friends. You can ask your kids' parents to drive by so your kids can distribute the loot bags to their friends. Yes, you can even include some candies and themed cupcakes in there. Your guests can bring signages and balloons to great your kid. It will be like a mini-parade all for your kids' amusement.
Virtual Parties
Finally, the safest kind of party is a virtual one. Your virtual party does not have to be boring. You can watch a Netflix flick together or do a live stream of your performance or a cook-off challenge. There are plenty of ways you can make a virtual party fun. You need to be creative and resourceful though, so prepare to make an extra effort into throwing these virtual parties.
These are unusual times, but your life doesn't have to stop because of the pandemic. If anything, you should make an extra effort to reach out to your loved ones and not isolate yourself. With technology, creativity, resourcefulness, and commitment, you can make a lot of things work for you even amid this horrific time.