Choosing a mattress matters more than you think. According to the Harvard Medical School, the average person spends about a third of their lives sleeping. The wrong mattress can cause body pain, discomfort, and poor sleep quality. It pays to spend time weighing your options, especially on something as important as sleep.
You wouldn't buy some random car off a lot, nor would you wear some shirt you found on the street. The mattress is one of the most personal things we'll ever own, and we need to serious when shopping for one. Just think about all the times you've stayed in a good hotel. Chances are, the best part of your stay is the mattress. There's nothing like coming home to a soft (or firm, if that's your thing) mattress after a long, tiring day.
However, there's no one-size-fits-all approach when it comes to mattresses. Not all mattresses are made equal, and they come in a range of sizes and quality. You can get a single bed, a double bed, all the way to a California king. They also tend to be expensive. You want to make sure you get the right one for your needs.
But size isn't the only thing that matters, however. A king mattress can look cool, but it might not be the right choice for you. Here are a few mattress types you might want to consider.
1. Conventional support
Spring mattresses, also known as coil mattresses, are by far the most popular type of mattress. Approximately 1 in 3 mattresses sold today is a spring type. Its basic design has changed little since it was first invented in the early 1870s. A series of spring coils are sandwiched between layers of comfort layers. However, there are many types of spring mattresses on the market.
When it comes to this type of mattress, quality beats quantity any day. You might come across spring mattresses that are advertised with extra spring coils. But just because one has more spring coils doesn't mean it's better. You have to consider other aspects as well, such as the material of the spring coil and its construction.
High-quality spring mattresses are often built with top-grade steel spring coils and first-class comfort layers made of memory foam, silk, wool, and even down feathers. Some of these mattresses also come with built-in speakers, temperature control, and even a massage function. You'll do fine with a regular spring mattress, however. As long as the comfort layers are to your liking and the mattress is constructed properly, you shouldn't run into any problems.
2. Extra support
Memory foam has only been around for a few decades, but it has quickly grown into the second most popular type of mattress globally. Unlike spring mattresses, memory foam doesn't use spring coils for support. Instead, the person is supported by a dense foam layer, allowing for better comfort and temperature regulation.
Since memory foam is heavy, the foam can accommodate the person's shape and weight without sagging too much. The foam's elastic properties also allow it to return to its previous shape. On the flip side, memory foam mattresses don't have the spring mattress's characteristic bounce, which may disappoint the young and young at heart.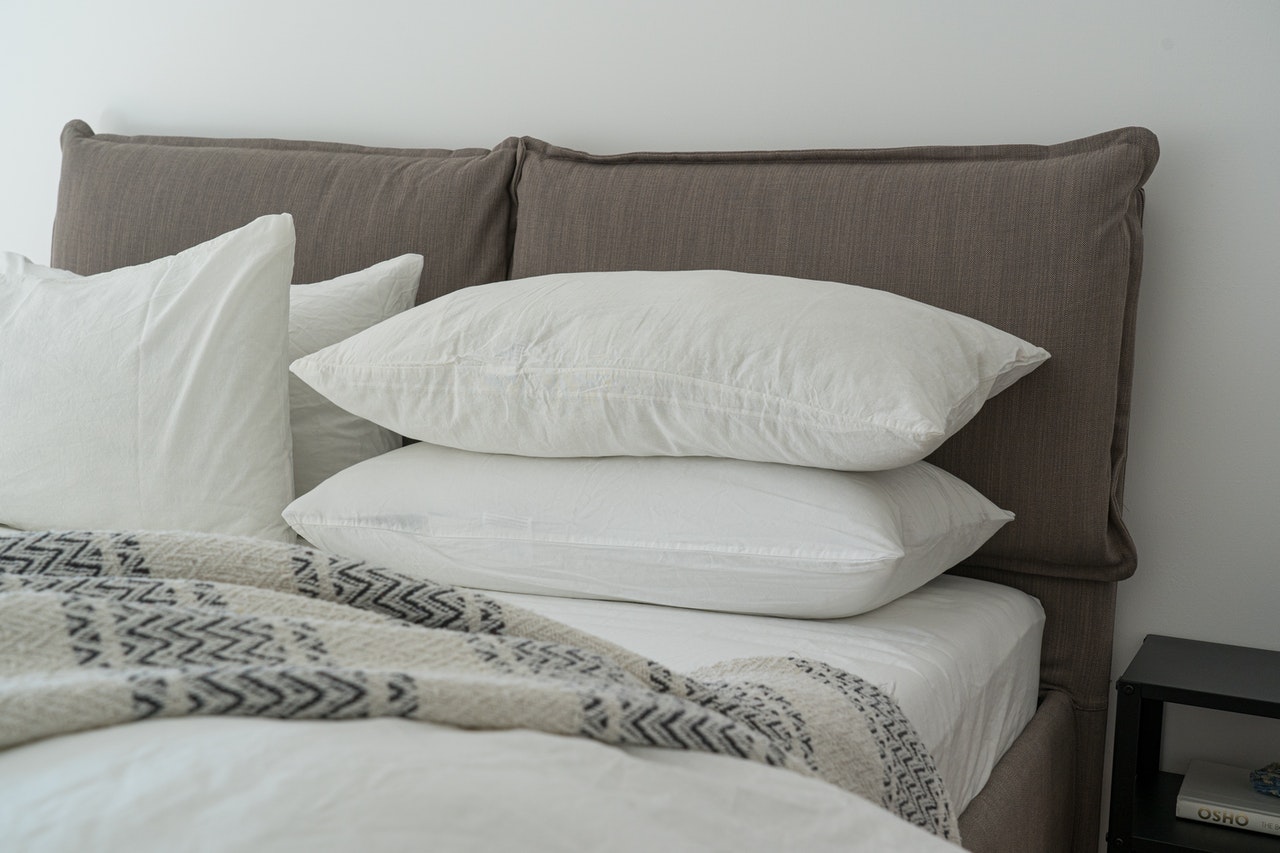 Just like a spring coil, memory foam absorbs and distributes the user's weight throughout the mattress. No matter where you are on the mattress, you will receive the same comfort and support level. Movement is also localized, a feature that light sleepers will find helpful. You no longer have to be disturbed by your partner's movements. Memory foam absorbs a lot of heat, and you might want to consider other options if you live in a warm area.
3. Specialized support
One might think that latex mattresses are modeled after memory foam mattresses, but latex predates the invention of memory foam. While latex has been around longer than other mattresses, it lags in terms of market popularity. However, it has become the mattress of choice for people with special needs.
Just like memory foam, latex mattresses are supported by a dense layer of latex foam. Early latex foam was made of natural rubber, but the invention of synthetic latex later supplanted it. There's not much difference between the two in terms of comfort or support. In recent years, however, natural latex foam has become popular once again due to environmental concerns. That said, synthetic latex is cheaper and more accessible.
People value latex foam for its hypoallergenic and mold-resistant properties. Unlike conventional mattresses, latex mattresses are resistant to allergy and odor-causing bacteria. That's why people with allergies and asthma prefer latex mattresses and pillows. Since latex retains less heat than memory foam, it's also an ideal mattress type for hot sleepers.
A final word
This article will help you find the best mattress for your needs. Whether you're a regular sleeper or you're looking for something more from your mattress, look at all your options before making a final decision.