They say home is where your heart is, and it only makes sense to keep it nice and neat. But as the coronavirus pandemic plague almost every corner of the world, people turned into health-conscious individuals. They went beyond their cleaning habits to protect their family against the virus.
Enter the germophobes. It is not surprising to hear a few confessions about how the pandemic has turned a few people into proud neat freaks. From disinfectants, cleaning companies, to cleaning supplies, these people will do everything to reduce the risk of bacteria and viruses.
But to reduce the risk of any virus, cleaning and disinfecting is not enough. You also have to consider household items and fixtures that you often put off or ignore. Here is a house cleaning plan for the germophobe in all of us to help you with that. These include some of the parts of the home that we often ignore but deserve some TLC the most.
Use these strategies to clean and disinfect your home against the risk of harmful bacteria and viruses.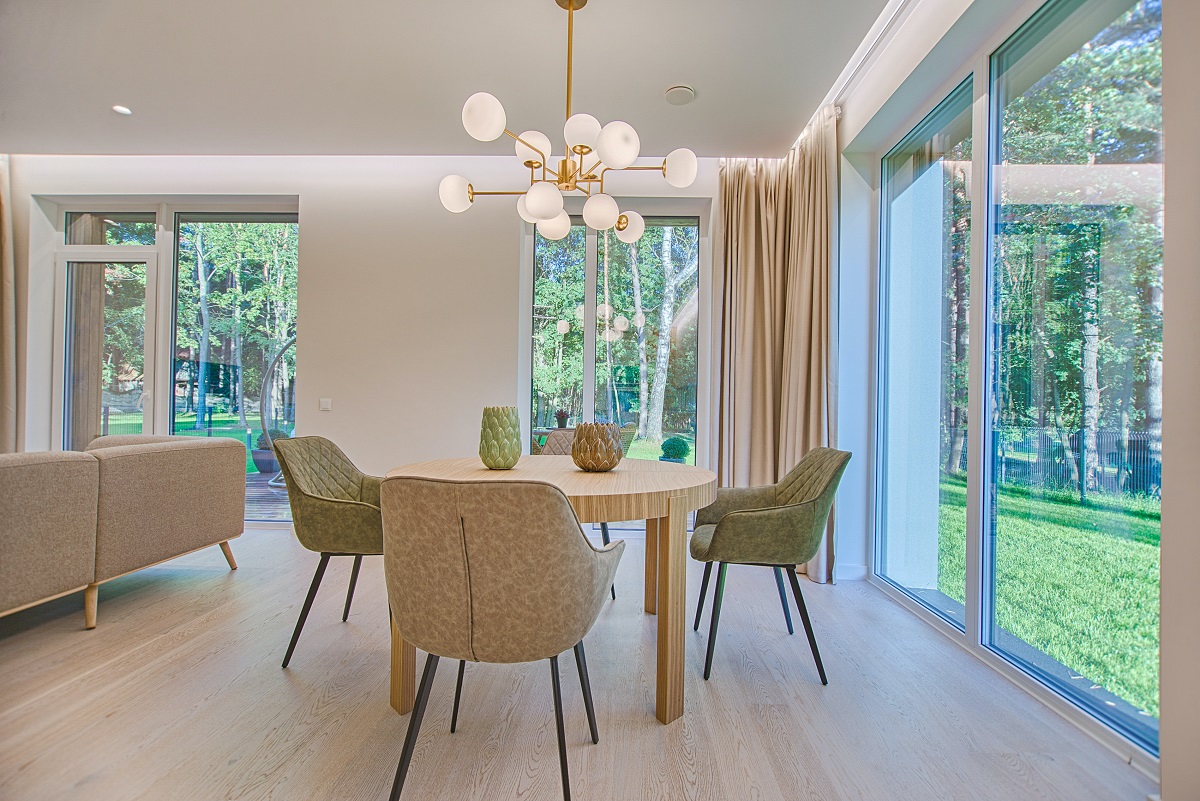 1. Fixtures
Let's start with the biggest parts of the house. While every corner of your home is prone to the risk of germs, the walls, carpets, roofing, and wallpaper are areas that we often ignore when disinfecting. When left untreated, your fixtures can pave the way to irritating substances such as mold, fungus, and other allergy-causing substances.
Although mold doesn't always cause health problems, never underestimate what it can do to your home. It is not possible to determine the severity of the health risks associated with mold. They are not just eyesores, but they can also be a breeding ground for bacteria.
People with allergies and upper respiratory problems are the usual victims of mold. They can cause damage to your home that can lead to throat, eye, nose, and lung irritation.
To mitigate the presence of mold, a mold testing company can help reduce the risk of any indoor air quality threats. Mold is not easy to contain, so you should hire a professional to handle it. They offer testing and treatment services to get your home running safely with healthy, pure air.
2. Kitchen sink
Cleaning the dishes is something you should never procrastinate on, especially the sink. To keep the germs out, never let the dishes pile up. Leaving them in the sink will only let germs, bugs, and other nonmicroscopic varieties accumulate.
After doing the dishes, spend a few minutes cleaning and disinfecting the sink. You can keep it clean and sparkling by making your own cleaning solution. Do this by mixing baking soda, water, dish soap, and a small amount of elbow grease. Pour the solution on the different parts of the sink while using a cleaning brush to remove the deep-seated dirt.
Also, don't forget the dirty sponge. You don't want to spread all the nasty bacteria every time you wipe it down across your food preparation surfaces. Keep the sponge clean by taking it out from the sink and placing it in a sponge holder. Another way is to rinse it with soap and hot water after washing the dishes. But if you have the budget, replace them out on a weekly or monthly basis.
3. Laundry
Aside from your clothes, keep in mind that your sheets and towels need some washing too. Expanding your laundry list is a sure way to keep the germs from accumulating.
From blankets, pillowcases, to mattresses, these are fabrics that we often use at home but fail to clean regularly. Even the stuffed animals and plush toys can also be a breeding ground for bacteria that can seriously affect the health of children.
According to National Sleep Foundation, we should wash our pillowcases and sheets once a week. If you want serious upkeep of your pillows and mattress, clean them using hot water and a laundry detergent. You can toss the toys into the washing machine or disinfect them with a steamer.
But before putting those clean clothes in the closet, make sure that the closet is clean. When doing weekly cleaning, it is best to make the closet a priority. Bacteria and allergies can quickly accumulate when you stock all your personal items in a small, airtight room.
To keep those dirty bugs from your clean linen, never let the dirty clothes mingle with your fresh laundry. Instead, use a basket or hamper to separate dirty clothes, and don't wait for a week to finally do the laundry.
While there is no assurance of when things will go back to normal, we have to take extra measures to avoid COVID-19 altogether. In the meantime, paying attention to our cleaning habits can go a long way. Follow this household cleaning plan so you can take one step ahead of keeping your family safe.