The brand-new year is right around the corner! And, for sure, many of you have already made your New Year's resolution lists. Most will want to get in great shape by exercising more frequently and eating right. Some will want to experience more of the world once it's safe to travel to other countries again. Others will want to cut back on their unnecessary expenses to put more money in the bank.
If you have already completed your own New Year's resolution list, then good for you. But if you're still thinking of other items to include in your list or you haven't even started yet, here's one resolution worth considering: to take up a new hobby.
Get out there
This year, you've probably been cooped up inside your home more than ever before, so it's a great idea to get into a hobby that'll let you enjoy the outdoors in the coming year. It can be an activity as simple as hiking in the woods or around the lake near your home every morning. All you'll really need for this activity is a good pair of hiking boots or running shoes. You can also try horseback riding, but you'll probably need a lot more stuff—including a helmet, saddle pads, safety stirrups, and, of course, a horse—for this hobby. There are also outdoor hobbies you can enjoy with your friends. Airsoft and paintball, which both use low-power air weapons, are just two of the fun outdoor group activities you should try.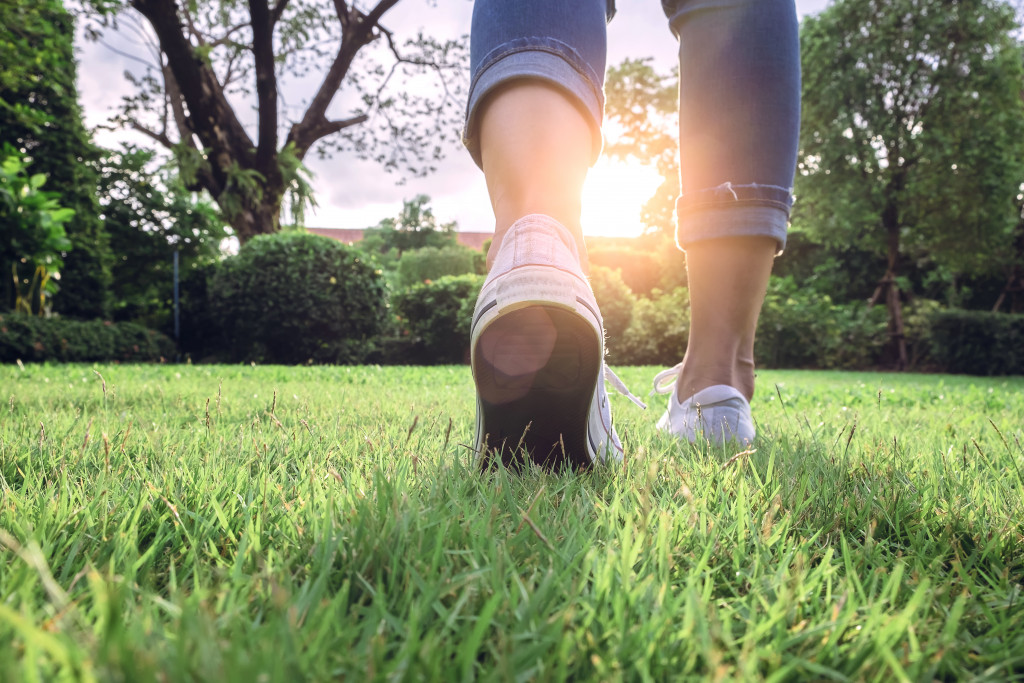 Get busy at home
Conversely, it's also possible that you found yourself thriving while staying at home during this pandemic. In that case, consider a hobby or two you can do at home come 2021. Maybe you have a big backyard that has been sitting idle because it has nothing but grass. Try your hand at gardening, then fill your backyard with plants and flowers to make that part of your home more functional and appealing. If you feel there's an artist in you, scrapbooking might be the perfect hobby for you. The activity will not only encourage creativity but also help you preserve precious memories. It could also be that you really love food, so why not get into baking or cooking? This way, you'll always get to eat the food you really want and ensure it's clean and healthy at the same time.
Get your game on
If the first two groups of hobbies don't interest you, maybe playing games is what you should get into next year. Games are fun and can get your competitive juices flowing. You can, for one, have fun and stay fit and active by getting into sports. And the good thing is there many types of sports you can try—from team sports like basketball and football to extreme sports like mountain biking and paragliding. For those of you who haven't tried playing video games yet, it's time you do so. Playing computer games such as Fortnite, Animal Crossing, and Rocket League will improve your reflexes and critical thinking skills. Or you can always go old-school and play classic board games. So gather your family or friends from time to time and relive your childhood days by playing board games like Pictionary, Scrabble, and The Game of Life.
Take Up a New Hobby in 2021
With the brand-new year just a few days away, complete your New Year's resolution list. But make sure you include taking up a new hobby, such as horseback riding, scrapbooking, or playing video games, so you'll have fun while also learning something new in 2021. Happy New Year!