Decades ago, almost every family reunion got done at home. Every member of the family will bring a dish and share stories with one another. They'd pass a hat to cover the expenses, too.
While group gatherings are still not allowed in almost every area, creating a plan for future meetups after the pandemic is an exciting experience. But no matter how simple or extravagant your reunion may be, planning one can take a lot of hard work. So, before you start conceptualizing the theme, here are a few ways to plan your future reunion without breaking the bank.
Start planning early
Planning your next reunion requires a lot of work. So, it's not something that you can entirely complete in one sitting. It's highly advisable to start planning about it a year in advance. But since everyone is at their homes this time, you can take it as an opportunity to plan your next reunion. Planning as early as possible will give you plenty of chances to negotiate for the best hotel rates, activities, and even vendors.
Money Crashers says that you'll also need to get a rough estimate for the number of people who'll likely attend the event. Having an early headcount will help you save a lot of time when searching for possible venues. For instance, if 400 people will attend the event, you don't have to waste your time and energy searching for venues that can accommodate less than 200 people.
Figure out the event setup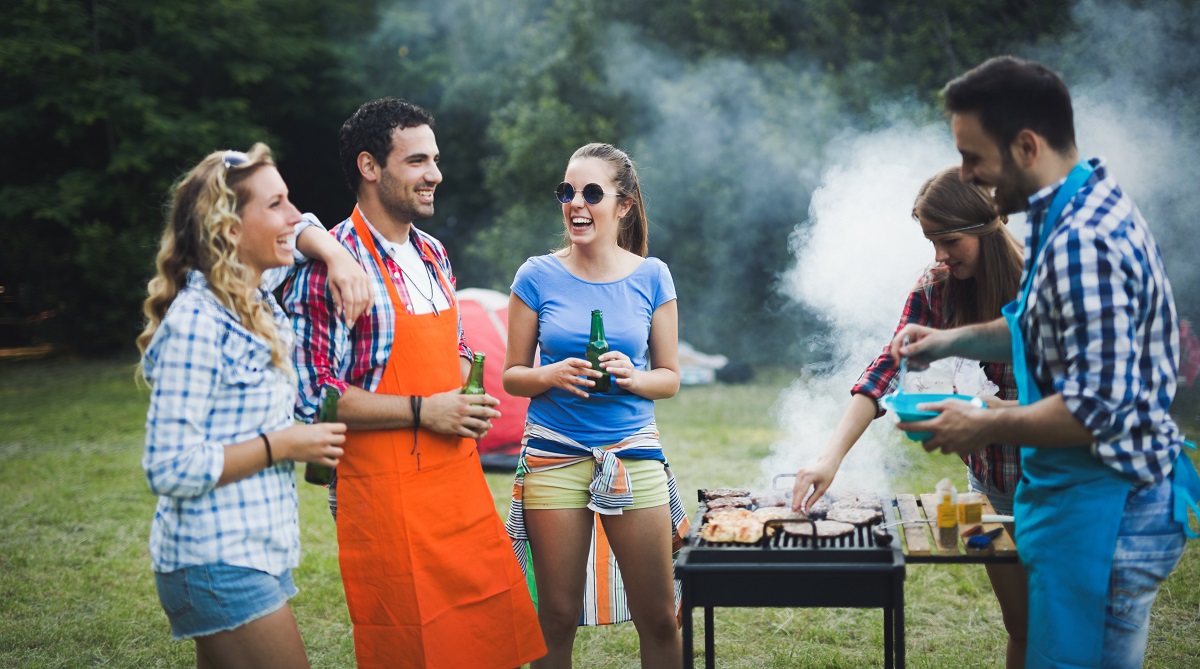 Once you've completed all the planning, the next step that you need to do is to figure out how the venue will go, including the food, decorations, and invitations. If you're planning to have a potluck, you need to assign someone to figure out the menu. You should also set the dishes and the cooking facilities that you need.
Besides the foods, you also need to consider all the decorations, signs, and invitations you need. To make things easier, you can assign one of your relatives to stay on top of all the printing tasks to ensure that everything's consistent. You can even ask your relative to look for any T-shirt screen printing as giveaways.
Better Homes & Garden says that your reunion won't be complete without any activities. So, assign the activities to any of your physically active relatives to help with the planning. Make sure that there are games for kids and music to liven up the event.
Create a Facebook Page
When planning a reunion, it's essential to keep constant communication with one another. However, this can be challenging as you might be dealing with more than a hundred people for the event. To save you time and money, creating a family reunion Facebook page should do the job. You can turn the settings into private so that it's only limited to the group members. It's also an ideal way to share any updates about the event.
Your family reunion will be a success even if you don't spend much on it. What's important is that everyone can have the opportunity to build a connection and experience what it feels like to get surrounded by family.