Organizing an event, no matter what type it is, can be stressful and confusing. You would have to think about lots of things, including talking to the vendors, looking for the right location or venue to hold your event in, lining the activities up, and organizing the whole thing.
Things can get messy if you are a startup company and have no idea how to organize an event. Today, we will discuss the things that you should keep in mind when planning a free event as a startup business. Consider contacting event management companies in the UAE to get the help that you need. You can check their websites, such as mosaiclive.com, to know more about the aid they can give.
Know Your Objectives
You should begin by determining what your goals and objectives for the event are. You should have a clear list of what you want to achieve as a company and business. Discuss this with the whole team before planning on anything else regarding the event.
There are lots of things that you can focus on: drive sales to your website, gain and acquire more customers, give some samples away to your target market, and a lot more. Have a clear vision of what you want to achieve and base the event on that.
Pre-Plan Your Social Media Posts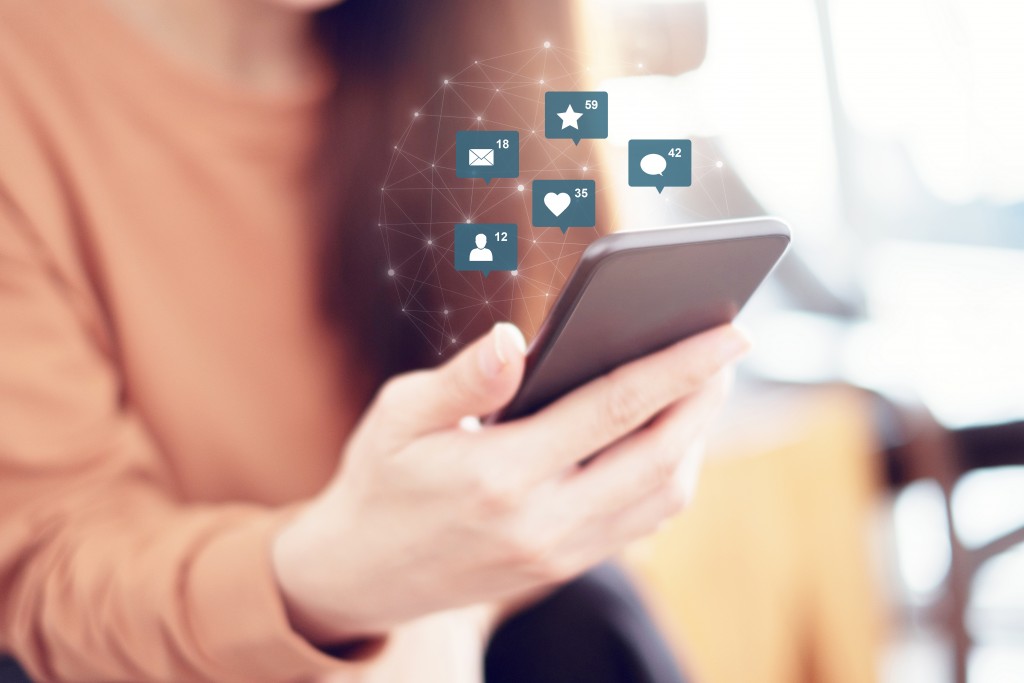 If you want your social media posts to keep on going, it would be best to plan and schedule them ahead of time. You can schedule posts on Facebook and Instagram, and it would be best if you can populate these platforms with relatable content every day, leading up to the day of your event.
Doing this will help create a huge buzz for your event, making a lot more people notice it. If you want to reach most of your target market, consider boosting your posts.
Think Outside the Box
No one will be curious or interested in your event if you don't keep it fresh and unique. If you want people to flock your page and ask questions about the event, you have to be creative and think outside the box. Avoid using the typical themes or concepts for your event, and create something new for it.
However, your ideas should always be related to your business as well as your products and services. Who knows, your event might even become viral because of these ideas, so don't hesitate in bringing them to life.
Be Prepared for the Unexpected
There are lots of bumps that you can encounter along the way, and you should be ready for them. For instance, you would not want your event to flop because you did not pay for the fees that you should have months ago, would you?
That is the main reason why it is essential to plan and act on things as early as possible. Also, you should communicate with your vendors and the whole team so that you would know what else you need to do.
Planning a live and free event is fun, but there are some things that you should always watch out for when doing so. You would not want it to be a flop, especially if this is your first event, as that would leave a bad taste in your customers' mouths. Best of luck on your endeavour!