You are in control of the design and décor of your home. Some of the things you own are no longer negotiable in terms of placement. These include appliances like toilets, bathtubs, and kitchen ranges that often have strategic areas to make them convenient for homeowners. If you have a lot of items that you cannot move, you might notice that the house design is starting to feel bland. Fortunately, there are a lot of items that can help redesign your interior and add personality to your property. Here are a few common items you can experiment with:
Rugs
Homeowners need rugs and carpets to bring character to a specific room. When the pattern or color of your rug matches your curtains and pillows, you will be able to give life to the area. However, your preference might change over time. You will start to notice that the rugs that usually excite you can turn dull. Fortunately, there are handmade modern rugs for sale online to help you find a replacement. When you change your carpet, you must make sure that you will adjust the patterns and colors of your curtains and pillowcases as well.
Portraits and Artworks
Decorative pieces are items that your house can survive without. However, they are capable of expressing the things you love. Portraits and artworks on walls might not be your priority when moving into a new home, but they will get the job done if you want to add character to your private space. The decorative pieces will help express yourself, which could make a house a more comfortable area to live in. However, the atmosphere provided by the art might change over time. Your taste will not be the same after a few years as well. Replacing the artworks and portraits will help you achieve the changes you want to make without having to make costly renovations.
Pieces of Furniture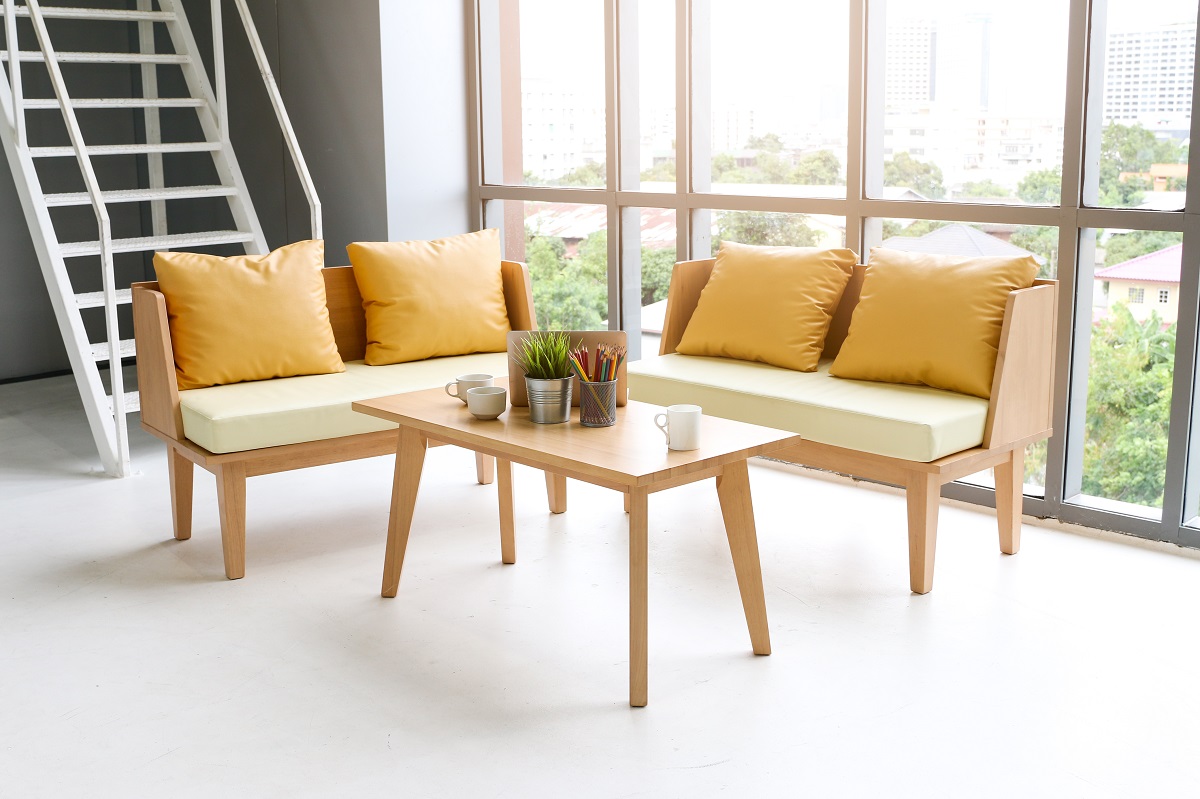 You have a lot of pieces of furniture with important purposes for your house. The dinner table, the television set, and the chairs are all essential figures inside your property. You might think that they are already in their right places, especially if you are just moving in. However, you will find that you can rearrange them in a manner that allows you to experiment. See what type of design fits in a specific room. You will be able to refresh the appearance of your home if you try to tinker with the pieces of furniture.
Plants
The modern house means that you might have a backyard. A garden will be ideal for any type of property because of its health benefits. If you have a lawn, you should consider using the plants to decorate your home. A green environment in your home interior will help make space feel more vibrant and colorful. The plants will also invite fresh air, which could turn the area into a comfortable area. You should put the plants in pots. Flowers in vases also make a good centerpiece for each room.
Decorative household items will bring life to your home. If you notice that you are not feeling as comfortable or relaxed in your property, you should consider experimenting with art and interior design. You will experience a lot of trial-and-error during your experiments, but you will be able to find the right fit.