Planning a wedding leaves you with too many choices. There are so many great possibilities, to the point that it's difficult to choose the best one. What is even the best one?
When you are in the process of choosing your wedding location, you have to consider the logistics. Will it be convenient for your guests? Are there exceptional suppliers there who can make your dream wedding come to life? At the same time, you need to include the personal significance of the location to your love story as a couple—if there is any. Is this the city where you met each other? Should you have a wedding in your hometown?
People still go for the timeless beach wedding. You don't have to be an adventurous couple to know how romantic a beach wedding is. It's no wonder why the Gold Coast is one of the top choices when it comes to a destination wedding.
Not only is Gold Coast packed with picturesque venues, but its pool of wedding suppliers is also more than experienced in handling both intimate and big weddings. For instance, the Gold Coast has hair and makeup mobile for the bride and the entourage. It has excellent accommodations. The caterers are professional and exceptional. The photographers and videographers are well-versed in the modern trends of wedding photography.
Here is a list of reasons why you should choose the Gold Coast as the location of your destination wedding:
You have an excuse to invite a small group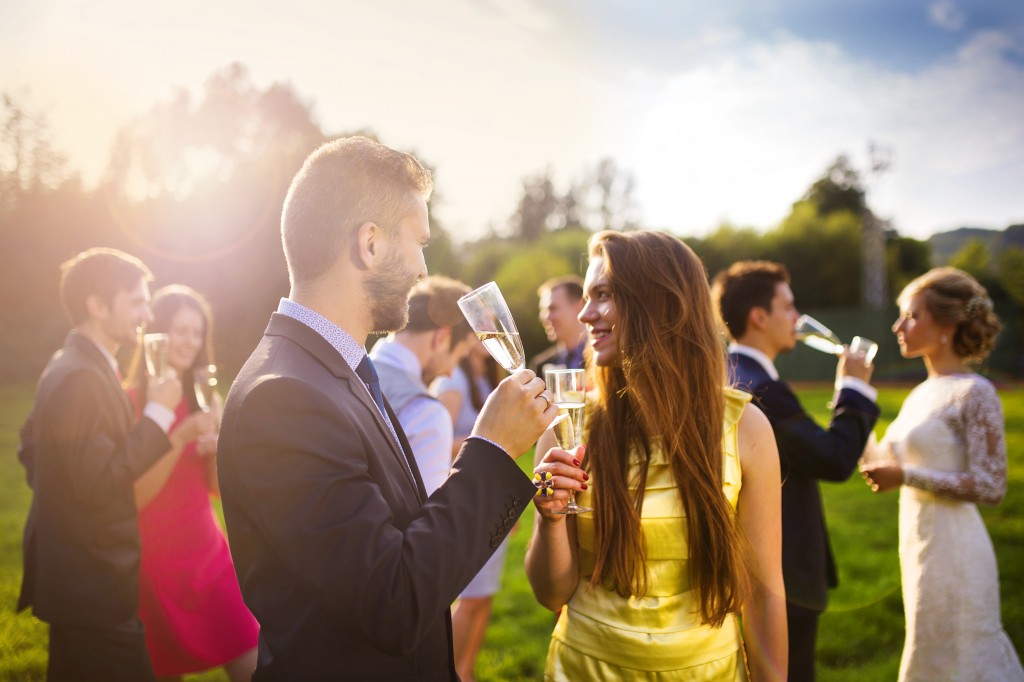 When it comes to a destination wedding, colleagues tend to be more understanding of why only a select few are invited. As a couple, only your closest friends and family are expected to shell out their resources to attend your special day—and your colleagues know that.
Other than the reason mentioned, the government of the Gold Coast only allows a maximum of 50 guests to ensure that the event has minimal to zero effect on the environment and other beach users. However, getting married at Gold Coast beaches is free. You only need to obtain a permit from the city. If you are eyeing a big wedding, other venues around the area can accommodate a larger number of guests.
You don't have to pray for perfect weather
You can choose to have a summer wedding, but considering how crazy the weather has been, you'll never know if the summer rain will greet you on your wedding day. When you're on the Gold Coast, you can expect the weather to be either good or perfect.
You and your guests can enjoy the activities around the city
Gold Coast is home to spas, restaurants, theme parks, water sports, and a wildlife sanctuary. For sure, you and your guests will enjoy partaking in the activities as well as slowing down- a cocktail in hand- by the beach. Consider it as your pre-wedding event. It will help your guests bond, which will surely make your wedding reception extra fun. It will be a vacation—exactly how a destination wedding should be.
Imagine how amazing it will be to get married in a place where the sand is touching your toes, the sea breeze is kissing your cheeks, and the waves are reminding you where you are at that moment—in front of your partner saying, "I do."