Eco-friendly weddings are becoming a popular choice to reduce environmental impact on the big day.
Diamond wedding bands have become fashionable for adding sparkle and symbolizing the strength of their bond.
A self-serve dessert bar with individual cupcakes or ice cream flavors is a great way to make the reception more special.
Adventure weddings in unique locations such as waterfalls, mountain peaks, and rainforests provide an unforgettable experience.
Virtual weddings allow couples to celebrate with faraway family and friends while respecting social distancing guidelines.
Planning a wedding is hard work, but it doesn't have to be overwhelming. Knowing about the latest wedding trends can help take some of the guesswork out of planning and make your special day even more unforgettable. Here are a few of the hottest new trends that engaged couples should know about.
Eco-Friendly Weddings
More and more couples are going green by incorporating sustainable practices into their weddings. From eco-friendly flowers and locally sourced food to reusable décor items, there are lots of ways to make sure that your big day has a minimal impact on the environment.
Diamond Wedding Bands
Diamond-encrusted wedding bands have become a popular choice for couples looking to add some extra sparkle to their big day. Not only do they symbolize the strength and beauty of your bond, but they also look stunning when paired with traditional or modern engagement rings. Make sure you get your wedding bands from a reputable store to ensure that you're getting quality diamonds.
Self-serve Desserts
A self-serve dessert bar is a great way to make your wedding reception even more special. Not only will it give your guests something sweet to look forward to, but it also allows them to choose their favorite dessert. You can keep things classy with individual cupcakes or tartlets or go all out with an array of ice cream flavors, macarons, and more.
Adventure Weddings
Adventure weddings are perfect for couples who want to make their wedding a truly unique experience. There are plenty of ways to make your big day an adventure. Here are a few great locations you should consider for an adventure wedding:
Waterfalls
Waterfalls are an increasingly popular backdrop for weddings. This stunning natural landscape provides an incredible backdrop for photos, and the sound of a cascading waterfall is sure to make your ceremony extra special.
Peaks of mountain ranges
Take your big day to new heights with a wedding on the peak of a mountain range. From breathtaking views to dramatic elevations, this unforgettable setting is sure to create an experience that you'll be talking about for years.
Rainforest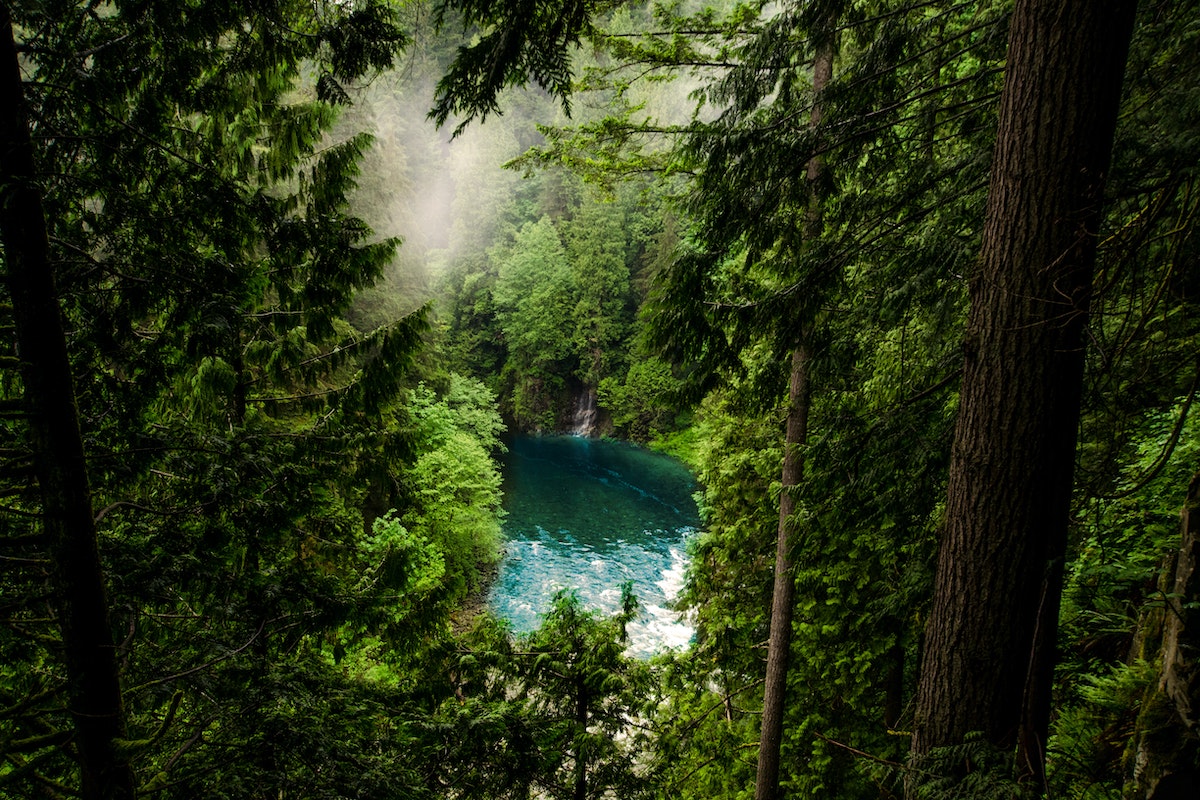 Get lost in the beauty of a rainforest wedding. Surrounded by lush foliage and the sounds of nature, you'll both be immersed in a beautiful setting that will make your big day even more memorable.
Abandoned city or industrial sites
For a truly unique wedding experience, consider an abandoned city or industrial site. This unconventional location will provide plenty of interesting visual elements for photos and create a one-of-a-kind atmosphere for your big day.
If an adventure wedding sounds like something you'd like, consider hiring a local photographer who understands both the location and culture so they can capture all of those special memories for you!
Minimony
A minimony is essentially a mini-ceremony held in advance of (or sometimes in lieu of) a large-scale celebration. Minimonies often involve just close family members and can still include traditional elements such as readings or music without having to worry about coordinating hundreds of guests. Plus, if you decide to have one further down the line, this smaller ceremony serves as an intimate rehearsal for your larger wedding day!
Virtual Weddings
Even though COVID-19 has already disrupted so many wedding plans, it has also opened the door to new possibilities. Virtual weddings—where couples live stream their ceremony to guests all over the world—are becoming increasingly popular as a way for couples to celebrate with faraway family and friends while still respecting social distancing guidelines. With virtual weddings, you can have your dream wedding no matter where you are!
Personalized Favors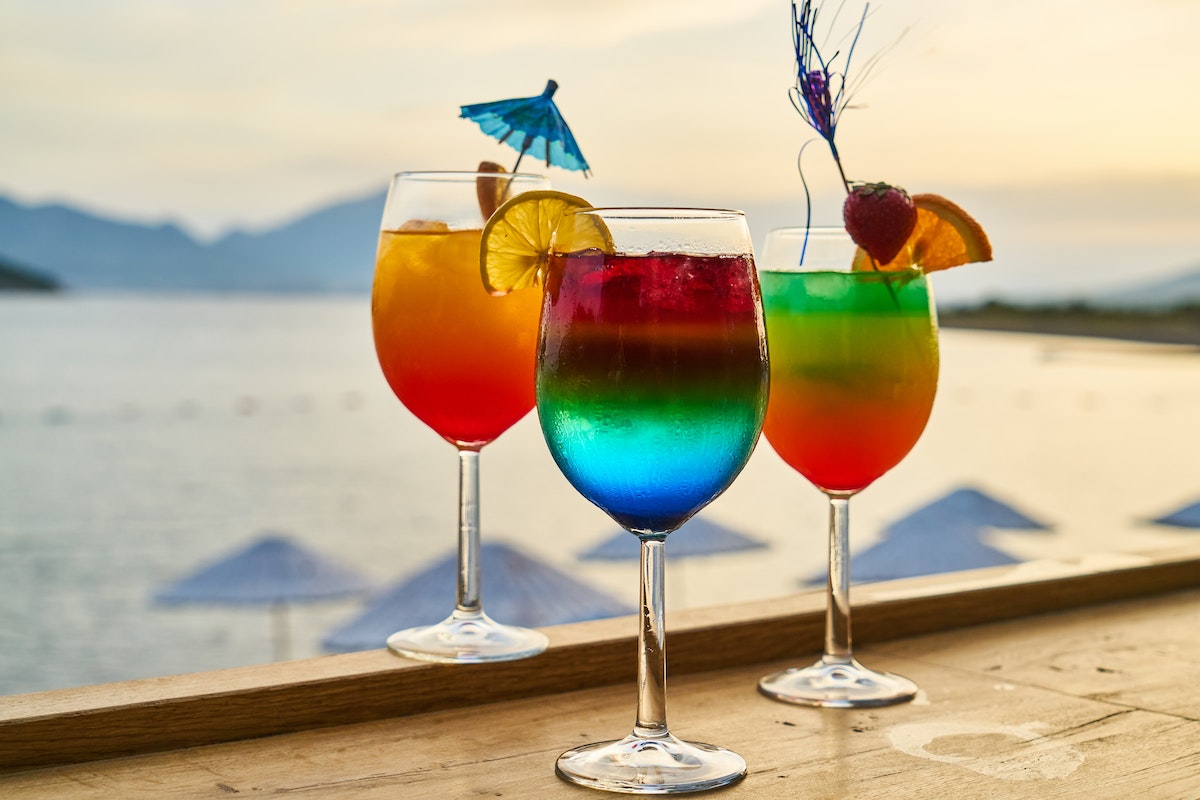 Send your guests home with a special token of appreciation in the form of personalized favors. Whether you choose to give something edible, like homemade jams and jellies, or items that they can keep forever, such as engraved mugs or keychains, these personalized gifts will show your guests just how much you appreciate them being there on your big day.
From eco-friendly weddings to virtual ceremonies, there are plenty of new trends that couples can take advantage of when planning their big day. Whether you want something traditional or unconventional, these ideas will help make your wedding one for the ages.
Personalized favors and diamond wedding bands also add a special touch that shows your guests just how much you appreciate them being part of this important milestone in your life. With all these options at hand, it's time to start planning an unforgettable celebration with memories that will last forever!