Whether it's your first trip or not to Las Vegas, it's nice to do something different—apart from rolling the dice or hitting the slots. You can make your itinerary even more exciting with these five ideas.
Catch the Lights in the Neon Museum
Las Vegas won't be the City of Lights without the neon signs, but do you ever wonder what happens to them once their lights dim? They end up in their graveyard.
If you're a historical buff, one of the best places to visit is the Neon Museum in La Concha Motel. It is the final resting place of some of the city's iconic signs. If you want to make the experience even more memorable, you can hold a special event in the North Gallery or sign up for one of its tours.
Touch the Berlin Wall
The Berlin Wall makes up a significant part of Germany's modern history that when it eventually fell, the world wanted a piece of it—literally. It is, therefore, not surprising it pops up anywhere.
In Las Vegas, you'll find it in the unlikeliest places: a men's urinal. This bathroom is within the Main Street Station Casino. A glass separates the wall from the pee, but it holds a couple of urinals, some artwork, and texts about the importance of the concrete.
Prettify Those Eyes
Being in Sin City gives you one of the best excuses to look and feel good. Besides enjoying some massages and spa services, you can also prettify your face. You can have some sassy eyelashes in Las Vegas!
You can have some dramatic lashes for a girl's night out or the natural-looking ones for your day trips around the city and nearby places. Are you planning a quick wedding in one of the chapels? Make sure you look terrific with a makeup-look lash.
Explore a Unique Botanical Garden
When you're in the heart of the desert, a botanical garden may be the last thing on your mind. But you can count on Las Vegas to have one. The Ethel M. Botanical Garden, however, is unique. It focuses on plants that thrive well in the heat and not a lot of water. These include about 150 species of succulents and cacti as well as shrubs and other plants that are native in Southwest United States, South America, and Australia.
That's not all. In an odd pairing, the garden is also home to a factory that produces chocolates! After a tour around the yard, see a different kind of trip as you walk along the viewing aisles of the production facility.
Relax in a Speakeasy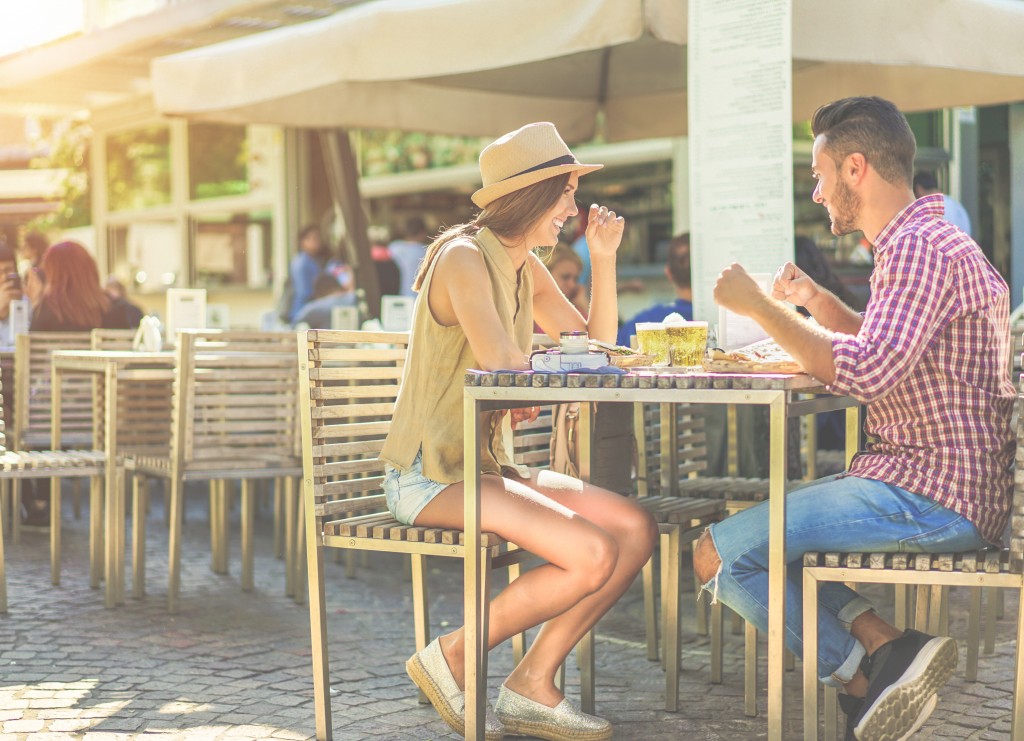 Las Vegas is about restaurants, bars, and shows from your favorite celebrities. But if you truly want to relax and have an amazingly unique experience at the same time, be sure to go to a speakeasy.
The mystic about a speakeasy bar goes beyond its history. It's about finding where it's at. Many of them are behind walls or under the stairs. It can be within a traditional brewery or even a museum such as the Underground.
Las Vegas sure has more to offer besides its casinos, shopping malls, and shows. All you need is to be a brave soul and take the less explored paths.