Prioritize comfort in dressing by choosing breathable clothes and footwear for traveling.
Opt for light makeup or consider semi-permanent treatments to withstand the strains of travel.
Pack wisely by checking weather forecasts, mixing and matching clothes, and recalling accessories and toiletries.
To save space on luggage, invest in travel-sized beauty products or purchase them at your destination.
Ensure sufficient rest and hydration to look and feel good during travel.
Vacation time is something that everyone looks forward to after working hard throughout the year. However, while everyone looks forward to some relaxing time away from home, you must note that traveling can be quite tiresome and can take its toll on you, both physically and mentally. That said, it's important to always look your best, even while traveling. This blog post will share some vacation tips to help ensure that you always look good while traveling.
Dress For Comfort:
When it comes to comfortable travel outfits, the general rule is to wear loose-fitting, wrinkle-resistant, and breathable clothes. Jeans can be pretty uncomfortable, so opt for leggings or sweatpants instead. Also, remember that layers are crucial to ensuring you stay comfortable throughout the flight, especially if you're flying to a different climate.
Pack comfortable shoes that can handle lots of walking, like sneakers or comfy flats. A pair of slip-on sandals is also a great option for those hot summer days. If you plan to explore while on your vacation, make sure you bring a sturdy pair of walking shoes. This will help ensure you can stay comfortable while taking in all the sights and sounds of your destination.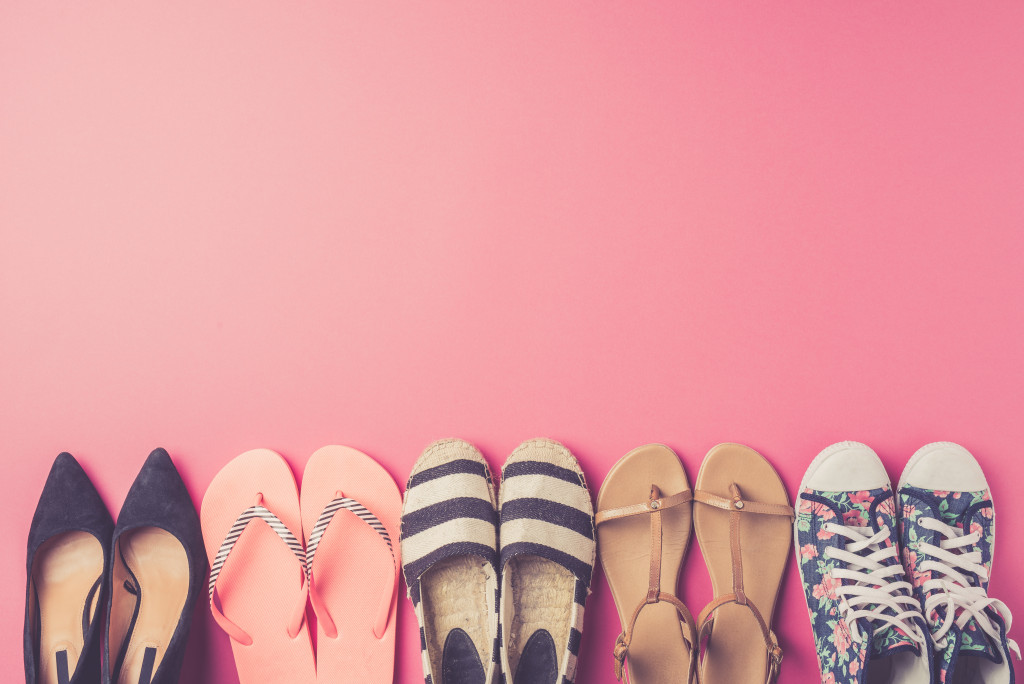 Be Smart With Your Makeup:
Many people love to glam up for different occasions, but it's important to remember that flying can take a toll on your skin. So, when it comes time to travel, opt for light makeup looks that are easy to apply and won't require much maintenance. For instance, try using tinted moisturizer and mascara instead of heavy contouring and eyeliner. This will help ensure your look remains fresh throughout the entire flight.
Some people also get treatments for semi-permanent makeup that last for months. This is a great option if you don't want to bother with makeup during your travels. For example, drawing your eyebrows with a gel or powder can be time-consuming, so you can opt for an eyebrow microblading treatment for a more natural look that will last up to 3 months. You can also get lash extensions, so you don't have to bother with mascara or falsies for weeks.
Pack Wisely:
It can be tempting to pack more than necessary, but packing too much, especially when it comes to clothing, can become cumbersome. Here are some tips for packing wisely:
Check the weather forecast.
Depending on where you're traveling, the weather can be quite unpredictable. Before packing, check the weather forecast for your destination to know what kind of clothes to bring.
Bring mix-and-match pieces.
When packing clothing items, make sure you bring pieces that can easily be mixed and matched with other items in your suitcase. Opt for basics like neutral-colored jeans, white or black t-shirts, and a few blouses that can be worn for different occasions.
Be mindful of accessories.
It's easy to forget about accessories when packing, but they can go a long way in making an outfit look more put together. Invest in some statement jewelry pieces like necklaces, earrings, and bracelets to help take your look to the next level.
Don't forget toiletries.
Last but not least, make sure you remember to pack enough toiletries for your trip. You want to keep your skin and hair healthy while away from home. If you're limited in space, look for small toiletry products or buy them at your destination.
Invest in Travel-Sized Beauty Products:
One of the biggest challenges of traveling is packing full-sized beauty products that will weigh down your luggage. Invest in travel-sized beauty products that take up less space to prevent this. Some great options include mini-hairdryers, makeup palettes, and tiny perfume bottles.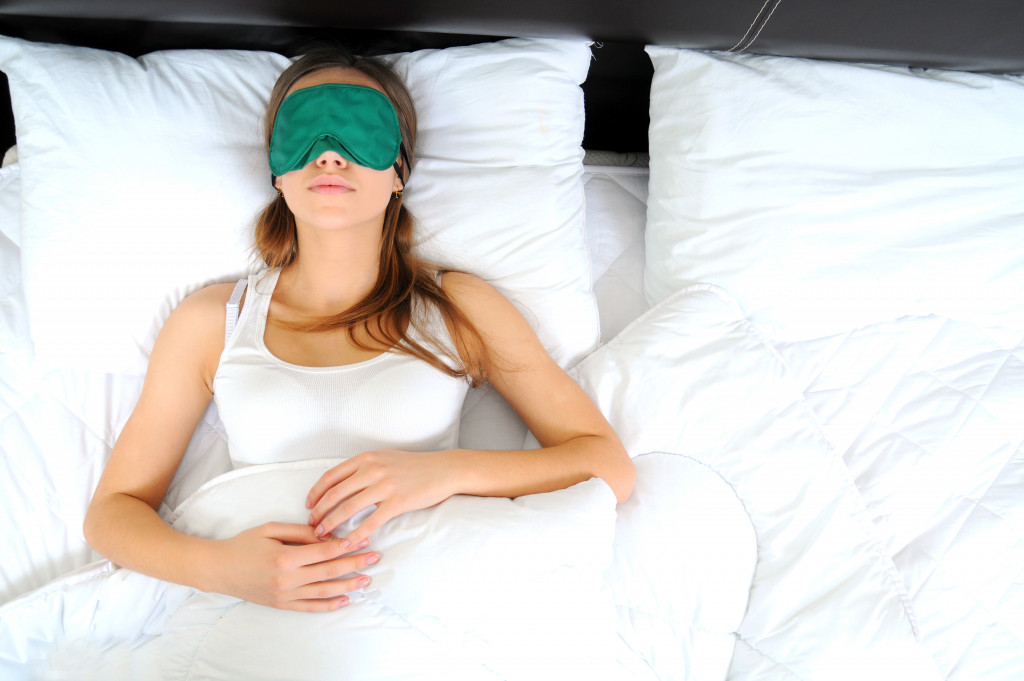 Get Enough Rest:
Finally, getting enough rest is one of the best ways to ensure you look good while traveling. Traveling can be pretty tiring and can leave you feeling drained. Make sure to get enough sleep and take breaks occasionally to rest. Try to hydrate yourself often and avoid consuming too much alcohol. This will help you look and feel your best throughout your trip.
Traveling can be quite challenging, but with a little planning, you can make sure you always look good while vacationing. Use the tips in this blog post to help you look your best on your travels. Don't forget, it's essential to have fun and enjoy yourself too! Having the right attitude will go a long way in ensuring you have an enjoyable vacation.