Smart technology and automated devices help bring a home into the 21st century.
Select luxury flooring for timeless elegance.
Hang unique artwork for personality and character.
Upgrade bathroom amenities for a luxurious spa experience.
High-end furniture pieces elevate any room from average to extraordinary.
Are you looking to upgrade your home with luxurious investments in 2023? With the cost of living on the rise, it's important to make thoughtful and informed decisions when investing in the features and amenities of your home. From premium appliances to smart technology, there are several ways to increase the value of your property without breaking the bank. Here are five luxurious investments for your home this year.
1. Smart Technology
Smart technology is one of the most popular trends and will be even more prominent by 2023. Investing in automated devices will help bring your home into the twenty-first century and make it truly luxurious while improving energy efficiency. Various options are available to make your home more modern and connected, from self-cleaning toilets and showers with voice activation to robotic vacuums and automated light systems.
Smart appliances can alert you when something needs attention or an issue with a system. Toilets can remind you when cleaning supplies need replacing, and refrigerators can alert you when food goes bad. Voice-activated speakers allow homeowners to set reminders, check the news or weather, or even play music while cooking dinner.
2. Luxury Flooring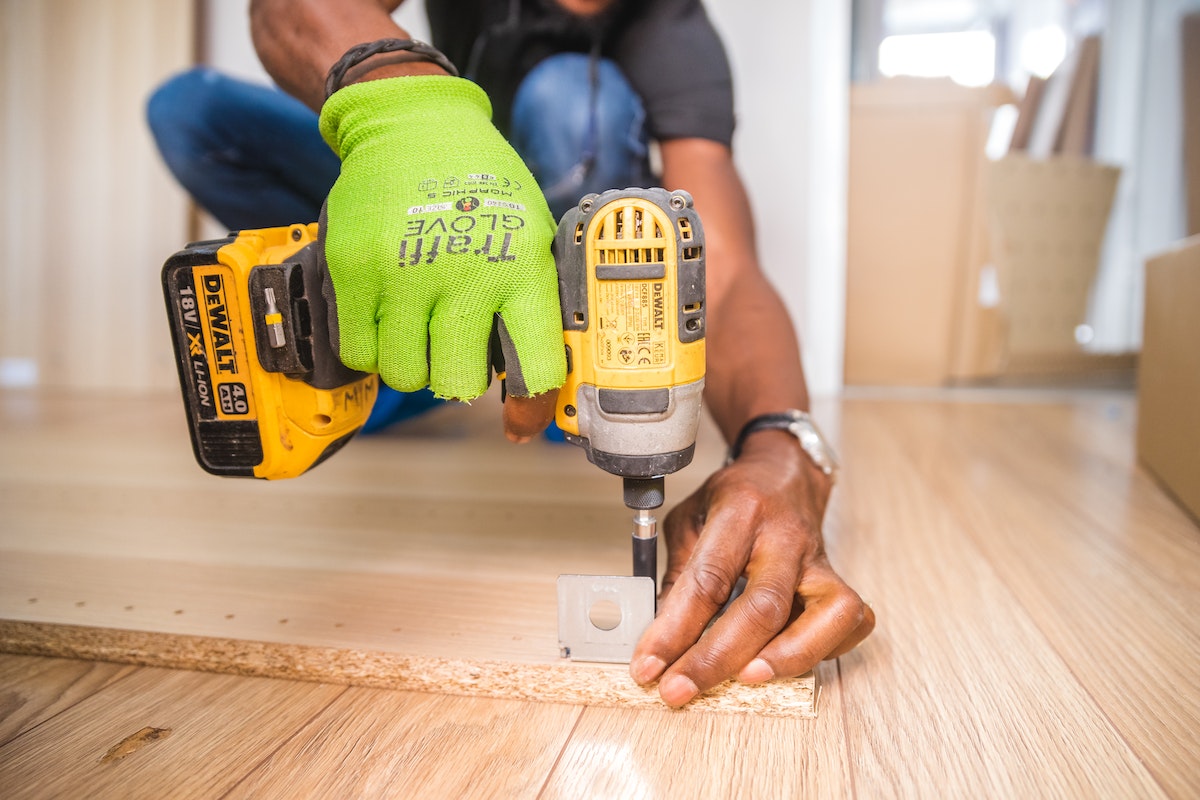 Investing in luxury flooring is a great way to make your home look expensive without spending too much money. Depending on your budget and the look you want to achieve, you can choose from various materials, including wood, stone, tile, or vinyl. Whether you opt for a classic hardwood floor or something more contemporary, like ceramic tiles with an intricate pattern, luxury flooring will surely add value and elegance to any room in your house.
3. High-End Artwork
Hanging some unique art pieces around your home will help it stand out from others in terms of interior design and add personality and character! Choose some truly unique art pieces that will bring a touch of luxury to your home, such as an original painting or sculpture. Investing in high-end artwork is also an excellent way to ensure your home's value increases over time.
When selecting high-end artwork for your home, it is important to consider the size of the piece and how it will fit within its space. You should also consider your chosen colors—will they match or contrast with the other elements in your room? Different textures can also add visual interest and dimension to a room. Consider the style of artwork you would like, from classic and timeless pieces to contemporary and abstract designs.
4. Bathroom Upgrades
The bathroom is one of the most important rooms in a house, and investing in some luxurious upgrades can really make it stand out. Not only will these upgrades make your bathroom look luxurious, but they can also be incredibly relaxing — perfect for unwinding after a long day!
Here are some bathroom upgrades you should consider:
Heated Towel Rack
A heated towel rack can make a difference in your bathroom experience. Not only does it look luxurious, but coming out of the shower with a warm towel is an absolute must-have! If you're looking for an upgrade that will give your bathroom a spa-like feel, installing a heated towel rack is the way to go.
Improved Lighting Fixtures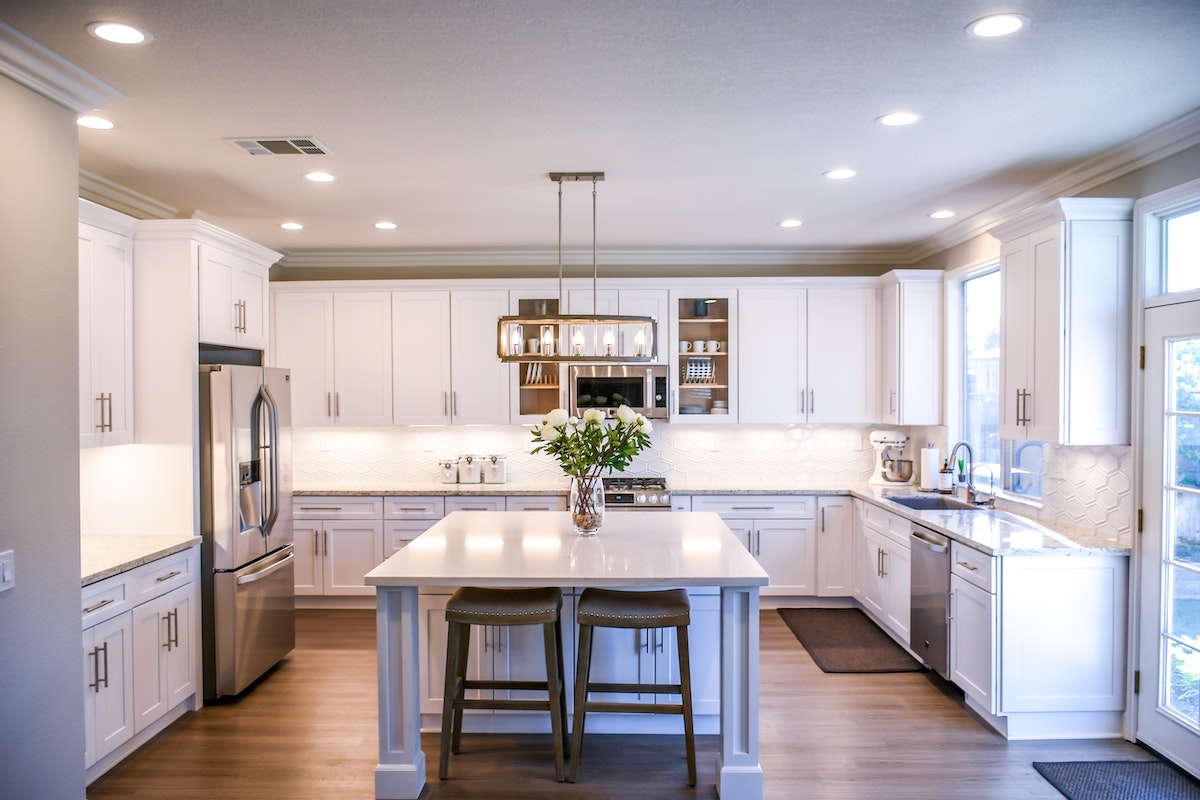 The right lighting fixtures can completely transform your bathroom's aesthetic. Whether you opt for wall sconces or ceiling lights, changing up your lighting fixtures can instantly give your bathroom more charm and elegance.
Steam Room or Jacuzzi
If you want to take your bathroom to the next level, consider installing a steam room or jacuzzi. Not only are these features incredibly luxurious, but they can also provide you with an in-home spa experience!
Upgraded Showerhead
Upgrading your showerhead is one of the quickest and easiest ways to make your bathroom feel more high-end. From rainforest showerheads to multi-functioning nozzles, plenty of options will give your shower a refreshing new look.
Hot Tub
Finally, installing a high-quality hot tub can really take your home to the next level of luxury. Relaxing in your own hot tub is incredibly luxurious and has many health benefits, like improved circulation and reduced stress. Invest in high-quality hot tub chemicals to ensure your hot tub remains clean and safe. Doing so will ensure the longevity of your hot tub and make for a more enjoyable experience when using it.
5. High-End Furniture
Investing in some quality furniture pieces is an excellent way to make your home look more luxurious. Whether it's a comfy sofa, statement dining chairs, or a designer coffee table, treating yourself to some high-end furniture can be the perfect finishing touch when decorating your home. Not only will it add style and sophistication, but it can also increase the value of your house too!
In Summary
Investing in luxury items for your home is always a smart decision if you want it to look and feel truly luxurious by 2023. From smart technology and luxury flooring to artwork and bathroom upgrades, plenty of options can elevate any room from average to extraordinary! So why not start investing in your home today and make it the envy of your friends and family?