Busy work schedules and other personal commitments are only a few reasons many people fail to keep themselves active. But one of the biggest challenges of keeping an active lifestyle is demotivation. If you lack the motivation to keep yourself healthy through exercise, then you can have all the alibis in the world just to skip your regular exercise. How can you start motivating yourself to exercise more?
State your reasons and set a goal
Why do you want to start exercising regularly? Is it to simply keep yourself fitter, lose some weight, or reduce your stress levels? Or maybe you want to loosen up your tired and achy muscles or be able to keep up with your kids? Knowing your reasons for staying fit is the first thing that you need to do before finding ways to keep an active lifestyle. Next, set a realistic goal that you wish to achieve.
Choose activities you enjoy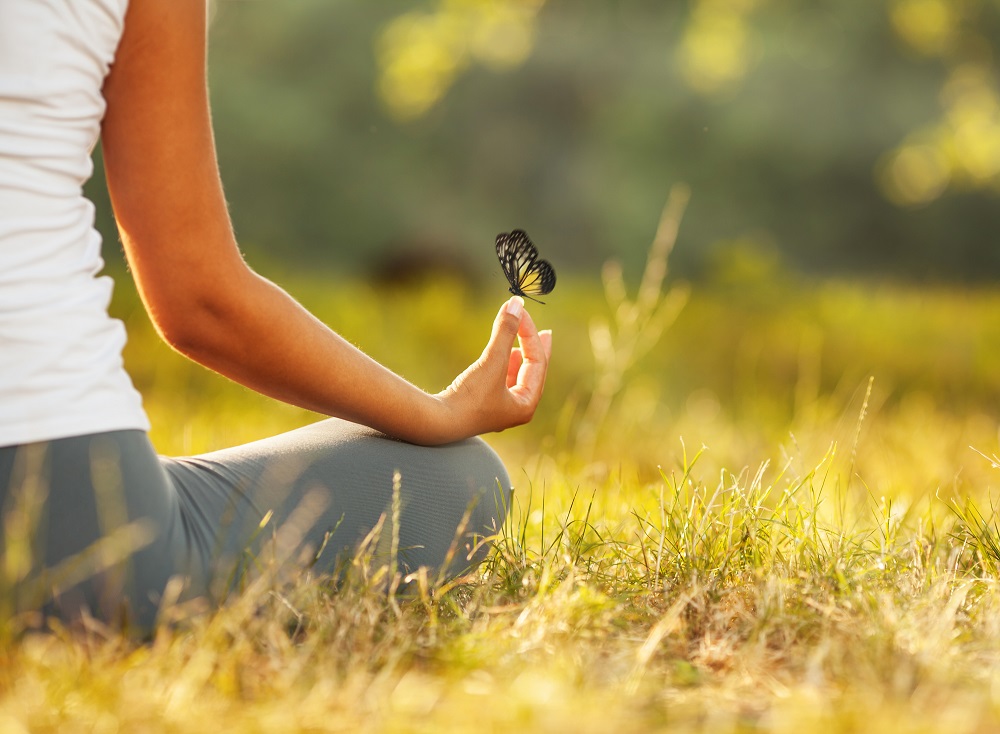 Do you enjoy being surrounded by nature? Maybe you feel better being in a group? Do you enjoy running, biking, or dancing? Knowing your interests will give you an idea of which forms of exercise you will enjoy doing. Find one that will support the activities you enjoy, and it will never feel like you're working out.
Buy yourself high-quality workout clothes
Workout clothes are always a good investment, whether you exercise in a gym, in a yoga class, or at home. Having a nice set of activewear is often a good way to make yourself work out more despite your busy schedule and tired self. From yoga pants and sports bra to durable black muscle tanks for women and shoes, you can choose a variety of workout clothes depending on your style. Dressing up for the occasion will not only put you in the mood but will also give your confidence a boost since you look and feel good wearing your favorite workout attire.
Read other people's success stories
The Internet is full of inspirational stories of people who used to be like you. Whether your goal is to only keep yourself fit or lose some weight, you can get inspired simply by reading success stories of others. You will get to know the many struggles of people who used to have no inspiration to exercise. You can also get some tips for motivating yourself to do the same.
Get yourself a workout partner
Nothing can demotivate you fast and easily than having no one to support your fitness goals. So find a family member or a friend who can jog, go to the gym, or do yoga with you. If you can't find a loved one to be your partner, you can instead join group fitness classes. Having a trainer along with a group who has the same goal as yours can be an instant mood booster.
Everyone has their own reasons to stay fit. But if you don't remind yourself of your reasons and have not set a goal, then you will have a hard time pushing yourself to go out there and exercise. By keeping these steps in mind, you'll find it easier to keep yourself inspired to stay on your toes and keep moving.