It all starts with admiration. Then, your desire turns into something more. Until you see yourself at the counter, holding a luxury timepiece in your hands. Finally, your dream luxury watch is right on your wrists and yours to keep.
Shopping for watches in Washington, DC is easy. But looking for the right ones that are worth your money can be a challenge. It is crucial that you equip yourself with the correct information so that you will not get ripped off. So, if you are about to dive into the world of luxury watch collection, keep in mind the following things.
Choose Quality Brands 
Choose brands that are known for their quality. You need to look beyond their ads and evaluate them based on the variety of products that they provide. The pros recommend that you search for watch brands that been performing for generations now, such as Omega, Cartier and IWC.
Pick Between New and Vintage Watches
Deciding on which types of watches to add to your collection can be overwhelming. That is why it is best to explore all your options first before committing on anything. Be sure to choose timepieces that best suit your taste.
One way to know if a specific watch design is worth collecting is if you feel thrilled when you see it on your wrist. If you do not truly love the watch, then do not buy it. One of the biggest mistakes many collectors make is buying something that they do not like just because they feel the need to add something to their collection.
Decide if You Want to Wear or Store It
If you are going to wear your watches, make sure that they are always in good condition. Most modern watches have batteries that last for at least three to five years. If you are an expert when it comes to using tools for opening the back of your watches, then you may go ahead and replace them yourself.
However, for those who are not confident with their skills, then it is best to bring your collection to experts. They will also give you a chance to have it checked and cleaned at the same time. Meanwhile, if you are planning to display your watches, it is advisable to get a watch display box to store your collection. Service the watches regularly to keep them in good condition.
Research Is Key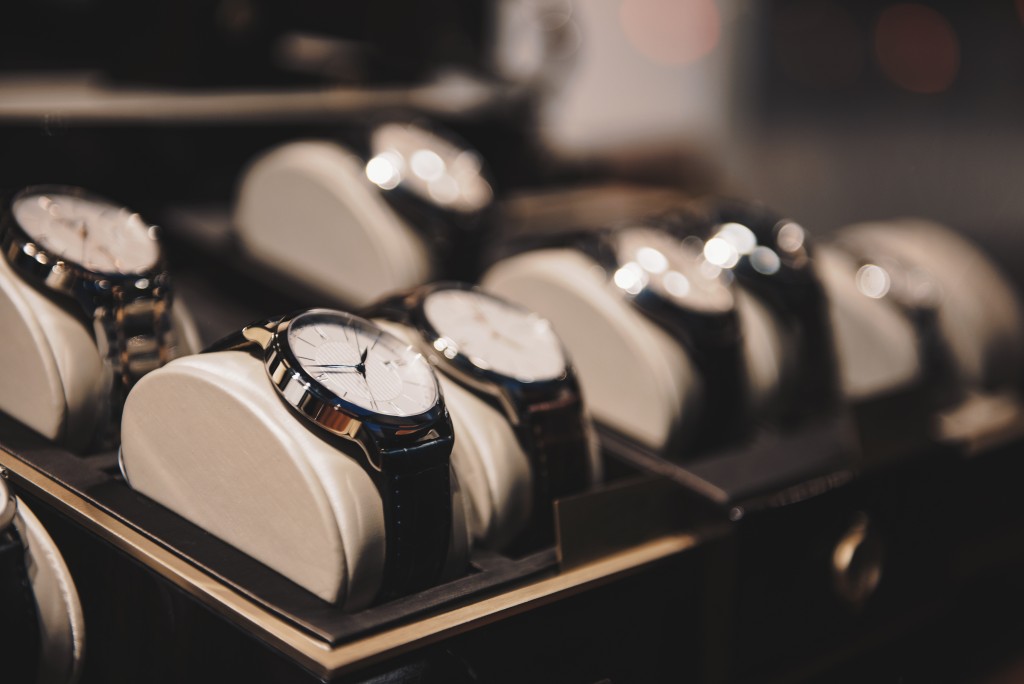 If you want to grow your collection, you should conduct thorough research on shopping sites that will give you the best options. You can also try reading posts from experts to get more tips to help you understand timepiece collections.
Luxury timepieces are a great collection to start with if you love watches. That is why it is best to invest much of your time researching and finding out everything that you can about each of the pieces that you want to collect. Choose those that have a good resale value to help increase the potential price of your entire collection.