We all have wonderful women in our lives—mothers, wives, sisters, daughters, and friends. Whether it's for a birthday, anniversary, or a simple thank you, your choice should express your love and admiration. Even if the most special girl in your life right now is yourself, you should always give the best presents.
Buying a gift from a mall or online shop is easy enough, and some people will appreciate the effort. However, if your goal is to wow someone or make a lasting impression, you should add a personal touch. After all, what is a better way to say that she's your one and only than to give her a one-of-a-kind gift?
We know finding (and making) the perfect gift is challenging, but did you know that gift-giving provides an emotional lift? We want to make gift-giving even more convenient and rewarding for you, so we compiled these gift-giving tips!
Idea #1: Go from old to gold
Key chains, mugs, and picture frames are so yesterday. Well, that's not strictly true. A store-bought key chain that looks like thousands of other items from the same shop is a lazy gift. But a personalized one that bears the name (or astrology sign, a picture of her pet, etc.) of the recipient can mean so much more. Even blankets and robes can be made more personal—print a note or her name in your handwriting on them.
Instead of putting her picture on a mug, you could commission an artist that draws in a style she likes to make a portrait of her for the mug. In place of a picture frame, why not make a coffee-table book filled with photos from holidays or memorable occasions?
The point is, classic gifts aren't automatically boring and impersonal. Just add a detail or two that proves how much you know the person you are giving this to. Also, possibly the top reason robes and socks are disliked is that they are given to people who won't use them.
So pay attention to the needs of your loved one. When you visit her, observe what household items she needs to or has to replace. If she's a busy grown-up with tons of responsibilities, it's likely she won't have time to notice and buy those. That's why a personalized and practical gift will surely brighten her mood.
Idea #2: Assess the trends
Isolation, masks, and social distancing have now become part of our daily lives. Others have taken advantage of the work-from-home setting to pursue old passions or develop new hobbies. One hobby that has taken off is home gardening. Sure, you can always get her plants to add to her collection. But if you're not fond of plants yourself, it might not be easy to know what kind she wants or doesn't have yet. To be safe, why not get a personalized planter? You can write a message or engrave an important date to make her smile.
Besides growing plants, cooking and baking are two of the newest favorite hobbies in the country and abroad. There's nothing wrong with getting her new baking and cooking tools. But then, an apron in her favorite color and with her initials would probably warm her heart more. Better yet, if she has a family recipe that she wants to preserve, you can have it engraved on a customized cutting board. Some shops even allow you to take a picture of your handwritten recipe for engraving.
All in all, you'll get great ideas from the latest trends, just as long as you tweak your trendy gift according to your loved one's personality or preference.
Idea #3: Buy guilt-free products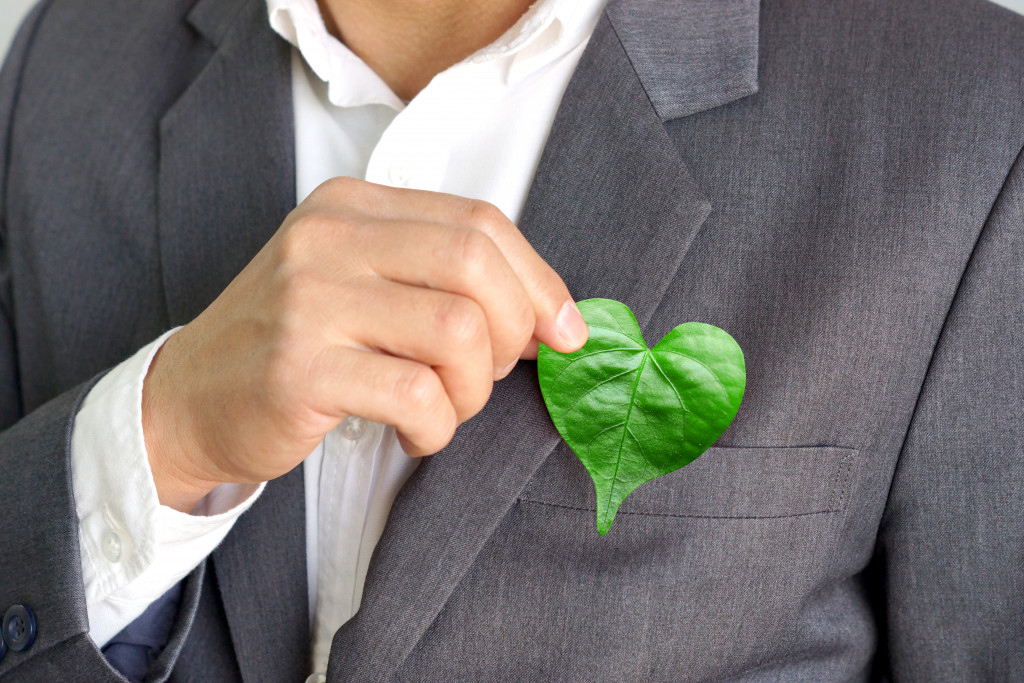 The green revolution has been happening for a while now. Choosing eco-friendly options is not only a matter of easing guilt. It is also a responsibility we share as stewards of the planet. But buying eco-friendly products is not the only way to go guilt-free.
When picking out jewelry, look for conflict-free gems, i.e., gems that are mined and shipped without connection to rebel organizations. Even better, choose a shop that uses eco-friendly packaging and conflict-free jewels, like Bahia Fine Jewellery. Nowadays, there is also a call for the humane treatment of animals. So, when buying cosmetics as gifts, choose brands that do not test on animals. Cruelty Free International has a tool to help you choose cruelty-free brands of all sorts. After buying makeup or jewelry, you can put them in a customized case or organizer, too.
Last gift-giving tip
What makes a gift most personal and magical is the time and effort you put in choosing, wrapping, and giving it. So, whether you get a classic, trendy, or guilt-free gift, your unique touch is still the most important ingredient.