Taking care of your looks is an important part of making yourself feel better. When you look in the mirror and don't like what you see, it only makes you feel bad. Proper grooming can help with that. If you want to look great, here are some essential tools that can improve your looks.
A Pair Of Scissors
There is nothing more useful for grooming than a pair of scissors. Whether they are large shears or scissors; having one of these in your grooming kit is essential. They allow you to trim long hair, whether it is on your head or your face. You can't just buy any pair of scissors. You want a sharp pair that is for cutting hair. Using anything else will cause you problems.
A Nose Hair Trimmer
One of the things that people often forget about is that they have nose hair. But having a stray strand poking out of a nostril can be very distracting. You might think that pulling out the occasional nose hair is enough, but you need something more thorough. A nose hair trimmer is an excellent way to keep your nose hairs in check. Use it regularly, and you will never worry about nose hairs ever again.
A Razor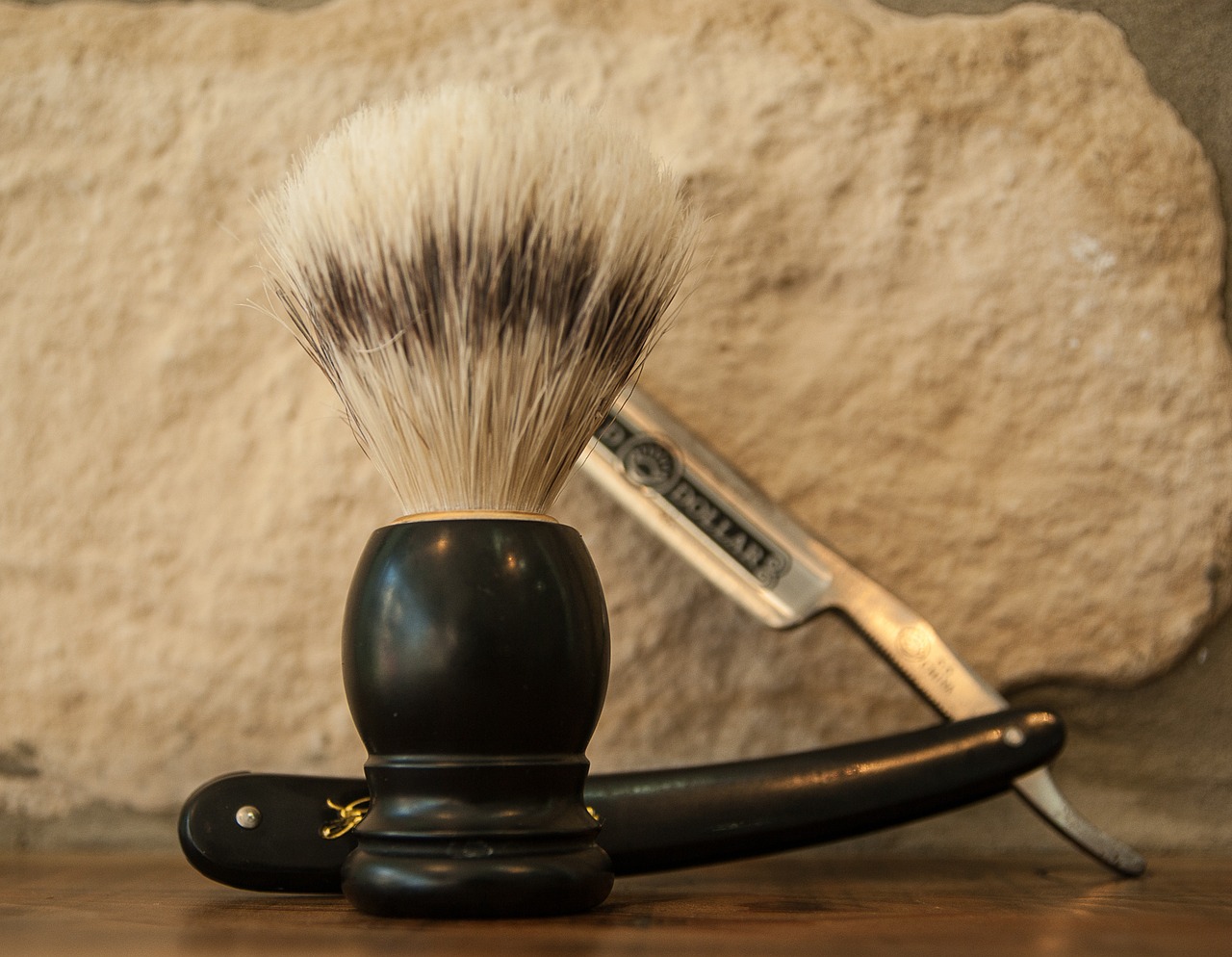 Another essential for keeping you looking clean and put together is a razor. There are multiple choices out there available to you. You can go the traditional route and have a simple hand razor that has no moving parts. You can also go for an electric one, which will be more thorough but will need an electrical outlet or battery. Razors are excellent grooming tools because of their flexibility. You can use them to shave off the hair from any part of your body. If you have too much facial hair, it can clean everything off. You can also use it to shave off leg and body hair. If you want a big change, then you can shave off all your hair.
A Scrub
Many men depend on basic soap to clean their skin. But you might need something stronger to mix with that. This is where a scrub comes in. Dead skin cells can be very stubborn. Though they go away after washing, you want them to be gone as soon as possible to allow for fresh skin to be visible. This is where a good scrub comes in. These remove old skin cells while you are washing and allow for new skin to shine. Besides that, they also help with facial hair. Ingrown facial hair can cause problems with your skin. A good scrub can set things right and prevent the follicles from going that way.
Nail Trimming Kit
Your nails are also an issue for grooming. Leaving them too long means they will gather dirt. That doesn't look good and is very unhygienic. This is where having a nail trimming kit comes in. Trimming your nails has to become a habit. Cut them short and file the sharp edges off. This ensures that when you shake hands, people will see well-manicured nails. Do the same for your toenails, even if they are not visible. This helps prevent ingrown toenails from happening.
A Comb
An essential part of your grooming kit is a comb. You may think that smoothing your hair down with your hands is enough but it won't. It would be best if you had something that has fine control. This is where a fine-toothed comb comes in. Use this to tame your wild hair down or even your beard. Bring it along everywhere so that you can do a quick grooming routine whenever you need one.
Grooming Products
The tools still need a bit of help to get that perfect effect that you want. For example, you will want some hair styling product in your kit. Whether it is a simple gel or a heavy cream, being able to control and style wild hair can be useful. Beard oil can also be great if you are planning to grow facial hair. Other things that you will need are a cleansing facial wash to help keep your face fresh and shaving cream to help make the experience smoother. Have a complete set of products so that you can expect great results.
Looking good is part of becoming more confident. If you have the right tools, you can have an easier time cleaning yourself up and making your style work. Build up and personalize your kit so that you can look stylish and modern, even when you are at home.