• Comfortable and age-appropriate clothing is essential for preschoolers that combine style with durability.
• For kindergarteners, a mix of casual clothing and age-appropriate pieces like polo shirts and chinos can provide confidence.
• Primary school outfits should include basics like jeans, leggings, plain T-shirts, and sweatshirts in versatile colors.
• Middle schoolers can express their personalities through clothing choices like graphic tees, polo shirts, blouses, or button-up shirts.
Transitioning from the laid-back, sun-soaked days of summer to the busy halls of school can be a challenge for both parents and children. One way to help make this transition a bit easier is to get your child excited about their new back-to-school wardrobe.
Dressing kids for success not only makes them feel good about themselves, but it can also boost their confidence and help them make a good first impression. In this blog, you'll get to explore outfit ideas for children of all ages going back to school – from preschool to middle school – with tips to make the shopping experience a breeze for parents. Read on to learn more.
Preschool Outfits
Enrolling your child in a good preschool is essential as this is a vital step in providing children aged 3-5 with a strong foundation for future education. It combines play-based learning and social interaction to help young learners establish important cognitive, motor, language, and social skills that will serve them throughout their educational journey.
Because of the kind of environment preschool is, it's essential to dress your little one in comfortable, age-appropriate clothing that won't hinder their playtime or learning. Denim is an excellent option for young children because of its inherent durability – ideal for messy spills and the occasional playground tumble. You can also go for softer fabrics like corduroy and chambray for a classic yet stylish look that will last the entire school year.
Kindergarten Outfits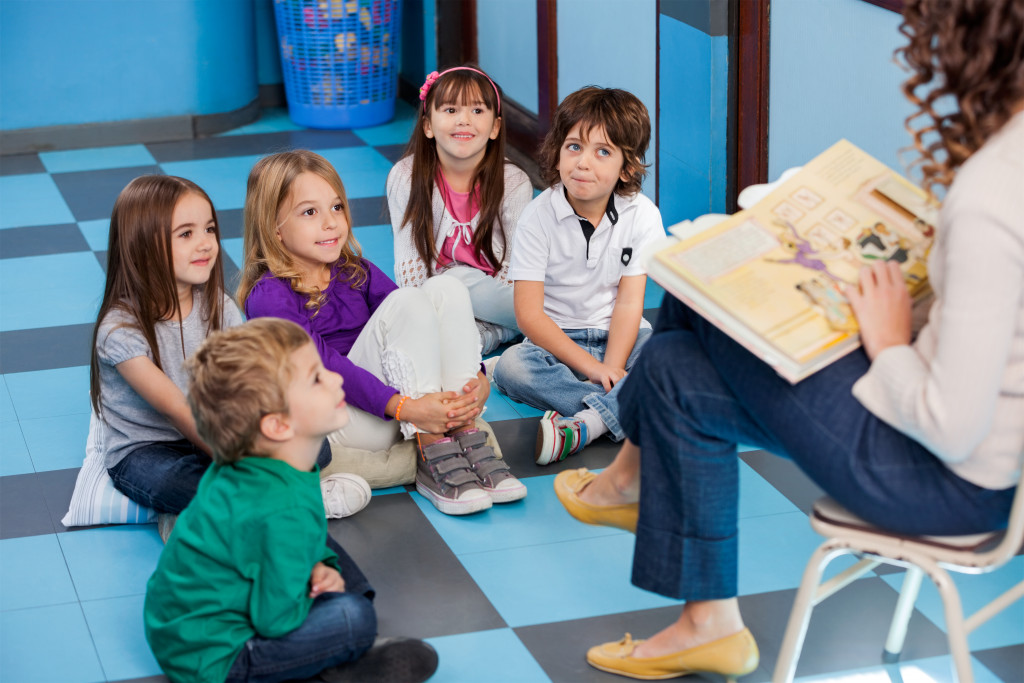 Kindergarten is the bridge between preschool and elementary school. By this time, children are expected to transition from free play to more structured learning and be better prepared for the academic year ahead.
In kindergarten, your child will need clothing that can handle physical activities such as running and playing tag but also provide them with a sense of responsibility and self-awareness. A great way to do this is by opting for casual yet appropriate pieces such as polo shirts and chinos or cute dresses with leggings. These outfit choices not only allow your child to look their best but also give them the confidence they need to take on the challenges of kindergarten.
Primary School Outfits
As your child grows and starts attending primary school, a mix-and-match approach can be a great way to expand their wardrobe without breaking the bank. Invest in basics like jeans, leggings, plain T-shirts, and sweatshirts in versatile colors like navy, black, and gray.
These can be easily matched with more playful, colorful things like skirts, dresses, and fun printed T-shirts. Don't forget to look for comfortable shoes that can withstand a day of play, such as sneakers or sturdy sandals.
Middle School Outfits
The middle school years can be a time of self-discovery, and your child might be eager to express their unique personality through their clothing choices. Be open to their preferences while still guiding them in making age-appropriate selections.
Encourage them to choose well-fitting jeans, chinos, or skirts that can be paired with a mix of graphic tees, polo shirts, blouses, or button-up shirts, depending on their personal style. Layers, such as cardigans, vests, or denim jackets, can provide a versatile wardrobe to navigate fluctuating classroom temperatures and ever-changing fashion trends.
Other Things to Consider
Now that you know the basics of dressing kids for school, here are a few extra tips to help make shopping more enjoyable:
Shop for clothing toward the end of summer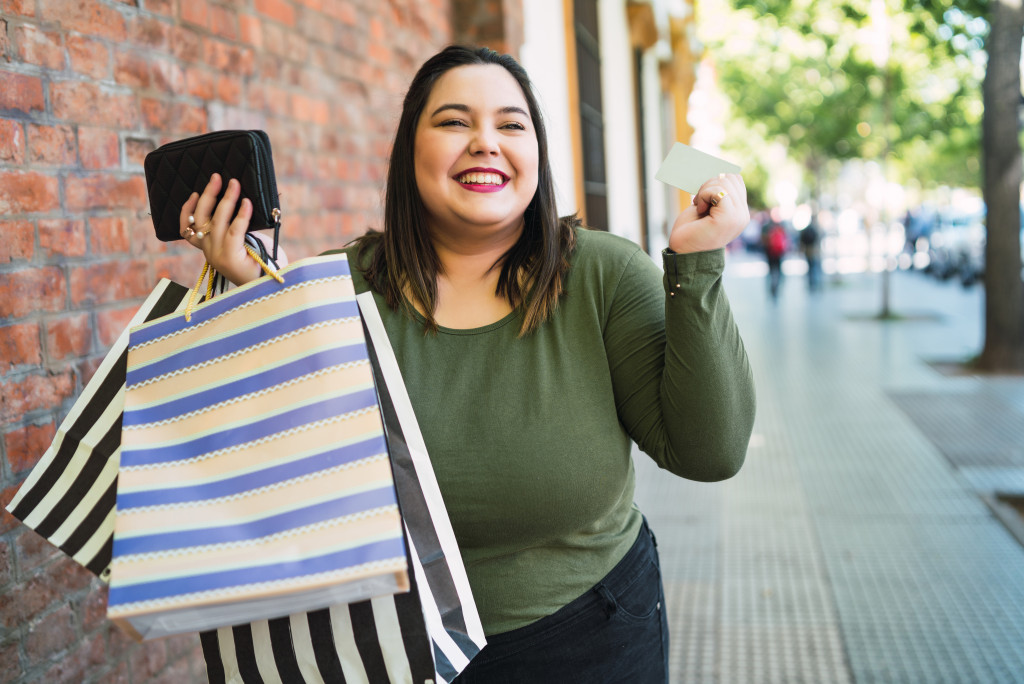 Shopping for clothing toward the end of summer gives you access to the best deals and stocks while also allowing you to ensure that your child's clothes are up-to-date with the latest trends.
Plan ahead
To make the most of your shopping experience, plan ahead and determine what clothes you need before going into a store, or try online shopping for convenience.
Check the weather forecast when picking out an outfit
To make sure your child stays comfortable throughout the day, always check the weather forecast before picking out an outfit.
Be aware of dress code requirements
If your child's school has a dress code, make sure you are aware of it and that you follow the guidelines for appropriate clothing.
Outfitting your child for school doesn't have to be daunting. With the tips discussed in this blog, you're sure to find something perfect for each stage of schooling – from preschool all the way through middle school!