No one knows you better than your family. And although they can drive you crazy at times, you still cannot deny the fact that they hold a special place in your heart. That is why it is essential to have a family reunion to get to have the most beautiful time with them. These family gatherings can allow everyone to spend quality time together and remember what it is like to be a part of the same family. But since everyone is busy with their lives these days, is a family reunion still necessary?
Why a family reunion is still important
A reunion serves as one-of-a-kind purpose in every family. Some see it as a yearly event so that the young ones can bond with the rest of the family they do not see regularly. Meanwhile, others do it sporadically whenever any of their old relatives are not in good health and want to see everyone while they still feel okay.
No matter what reason you may have, a family reunion is an opportunity for far-flung relatives to reconnect with one another and meet the new members of the family. It can also be a way for relatives to fix any issues that they may have regarding inheritance or shared property. So it is only sensible to organize a reunion to get everyone together, either for business or pleasure.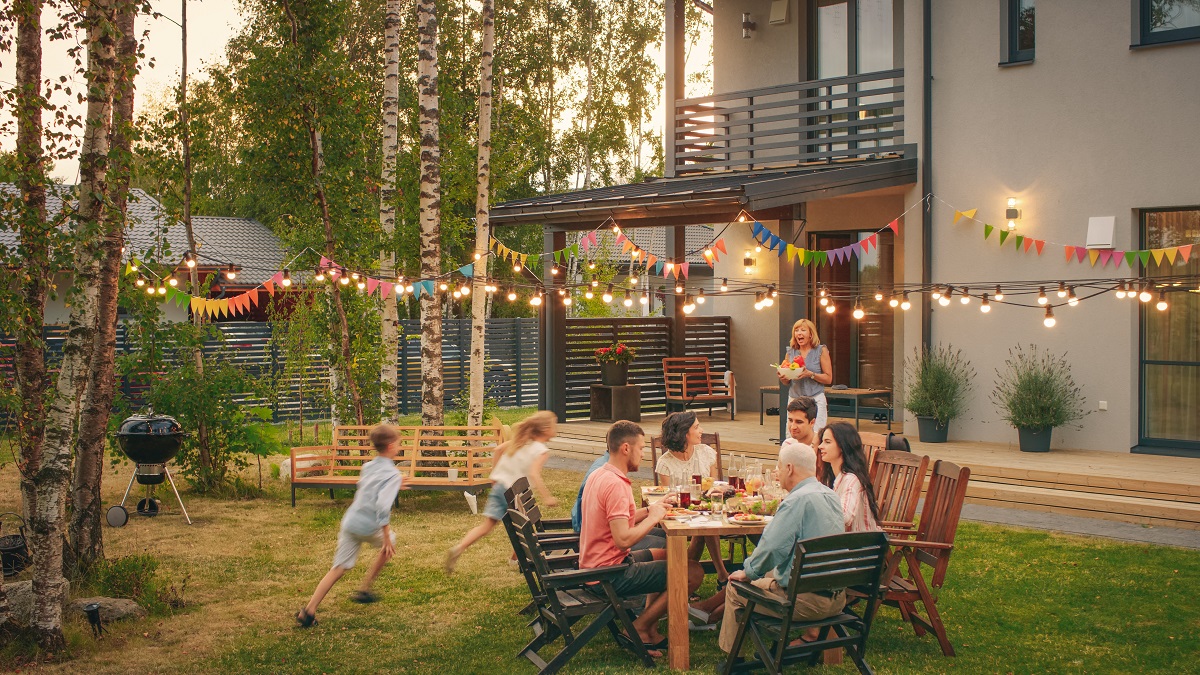 Planning for a family reunion
It does not take an entire army to plan a family reunion. It often takes at least one member of the family to act as a coordinator for the whole event.
If you are volunteering to be the coordinator, then a few of the very first things that you need to figure out are the dates and the location. You need to ensure that everyone can attend the event without any hassle. It can be quite problematic for a couple of people chiming in with their ideas all at once. So you need to come up with a list of locations and dates that can work with everyone in the family. Then, ask them to take a vote to see which one would be best. If older relatives cannot afford to travel long miles, you need to come up with an agreement to hold the event in areas that are close to where the older relatives live.
You should also try to come up with the themes. You can look for a custom apparel business that offers screen printing in Utah so that you can order shirts for everyone. Focusing on a single theme can make it easier for you to find the right location for the event. If everyone votes for a national park, you can start researching for the best spots near your area.
Planning for a family reunion can be fun. But you need to consider that everyone has the budget for it so that all can join the event. Think about what will work for everyone, especially the disabled and older members of the family. The area should be accessible for everyone, including those in wheelchairs.