Some people say that you can tell a man's character by the way he wears his jeans. Some men, however, do not even bother to find which pair of jeans looks good on them. But in reality, having a good pair of jeans is everything. Without it, you will feel underdressed in pretty much everything that you wear.
So, before you shop for Cinch clothing, here are a few things that you might want to consider to step up your jeans game.
Do not focus too much on your body type.
Unlike women who need to consider accentuating their curves, men naturally look good in any denim fit. So, instead of focusing on your body shape and type, think about the occasion that you will be attending. Choosing a classic fit is perfect for relaxed activities while a tailored cut is best for formal events.
Check the details.
Although most men do not care about it, every feature that your jeans have can make or break your style. A typical pair of jeans has four essential elements: the closure, pocket, stitching and cuff. You have to consider each of these elements so that you can accurately choose the right denim jeans and wear them with style.
Look for a size that is smaller than usual.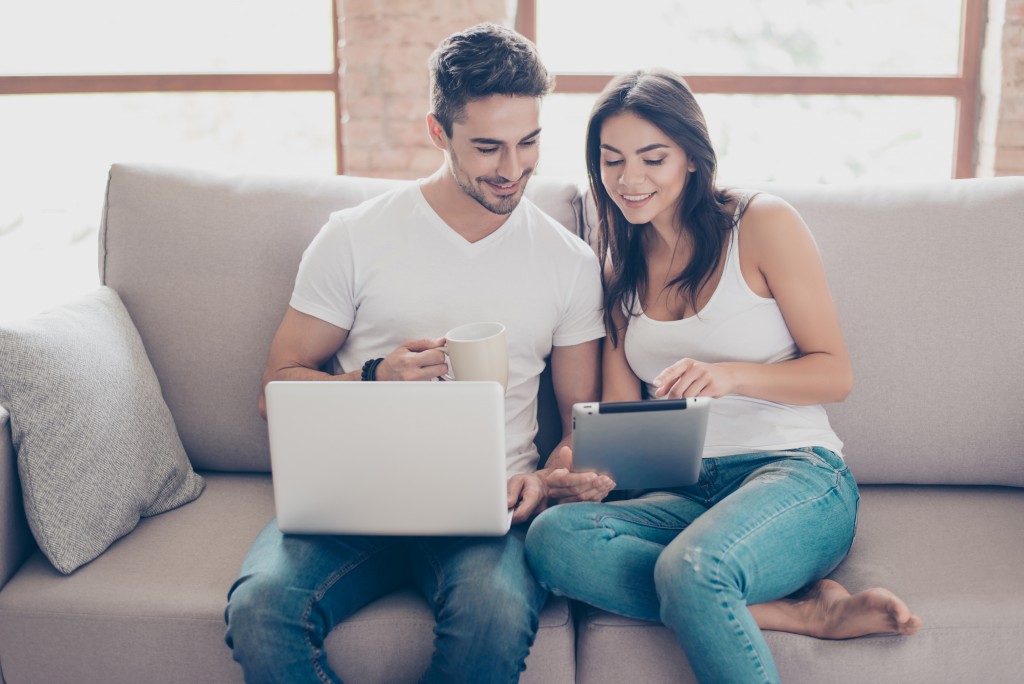 Although a tight waistband is quite uncomfortable, choosing a loose one will make you bulkier in all the wrong places. So, next time that you go out to shop for jeans or even as you browse for one online, it is best to grab a pair that is one size smaller than you would typically buy. Then, try to do a finger check once you have them. You will know if it fits if you can no longer put more than two fingers in the waistband when you wear it.
Skinny jeans are great, too.
Men often cringe when they hear the word skinny jeans mentioned by their peers. However, this kind of style is not just for models or celebrities. You can make it work just like anyone else. A slimmer fit for jeans looks well refined and also exudes sophistication. But if you are a classic kind of guy, then opt for wearing a slim or straight leg instead.
Walk in it.
Pick a pair of jeans that you will be able to walk around all day. Although most have at least 2% Lycra to provide them with the right elasticity, some are not stretchable enough to give you enough comfort all day. So, try to check the label and see if it includes spandex or linen. Getting jeans that have the right kind of stretch can be a lifesaver.
These are just a few of the things that can help you choose the right pair of jeans for all kinds of events. If you cannot decide on what to wear, then go for dark denim to make things easier. You can pair this type of denim with almost anything in your wardrobe.